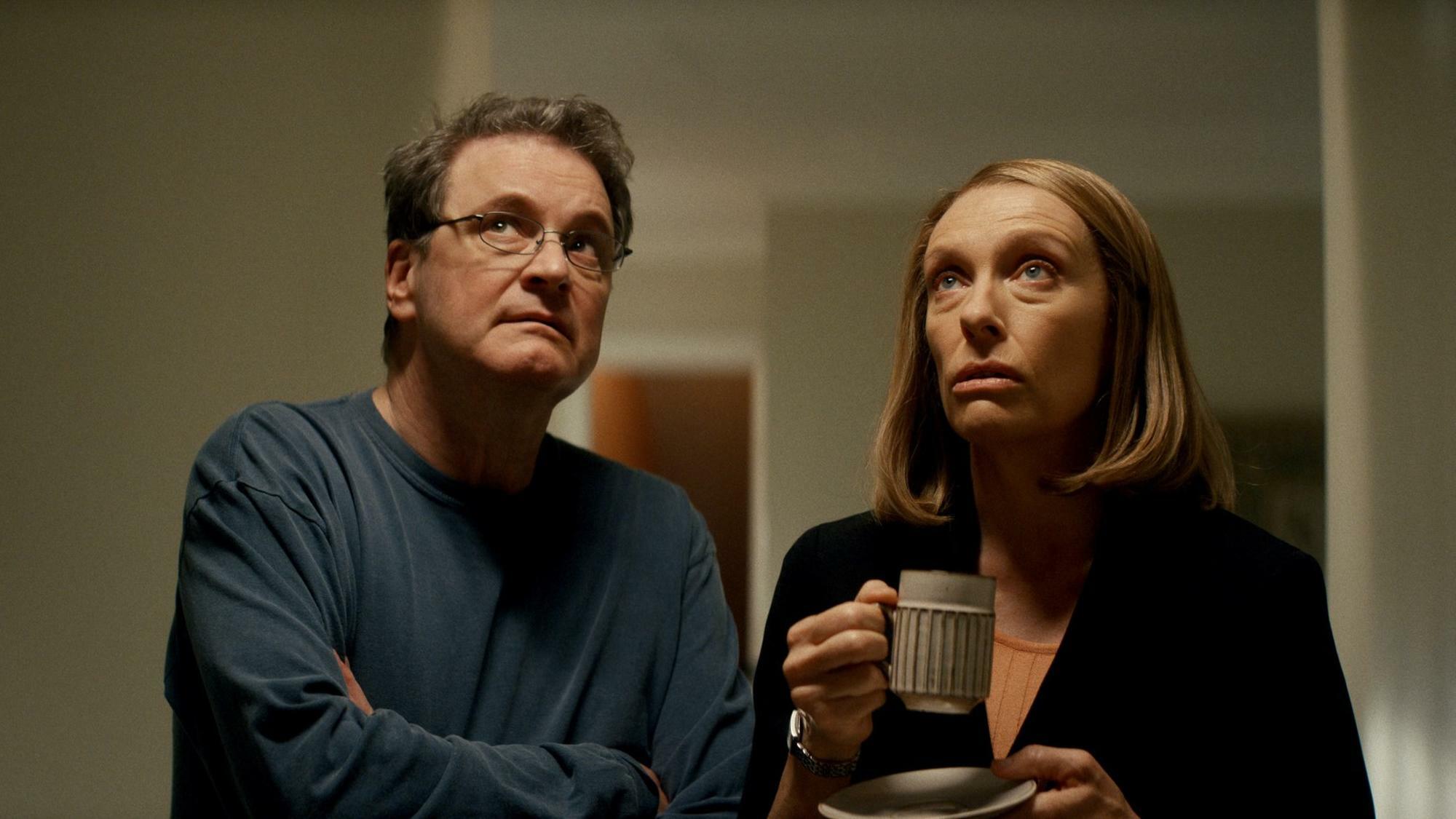 The police were suspicious of this because of the sheer volume of blood and how it was splattered, the deep lacerations in her head and an injury to her neck which could be consistent with strangulation.
Michael's Motive
Michael Peterson was bisexual and slept with men. The prosecution argued that Kathleen had discovered these affairs and confronted Michael and he had then bludgeoned her to death. The Petersons were also in substantial debt, and the insurance policy on Kathleen's life was also brought up as a potential factor in Michael's alleged plan to kill Kathleen.
The Blow Poke
Much talk in the documentary, and some talk in the series, is of 'the blow poke'. If your first thought is 'what the hell is a blow poke'? You would not be alone. It's a hollow metal stick a bit like a poker which you can use to stoke a fire (and blow down). Anyway, this was a focal point because for a time it was thought the Peterson's missing blow poke (a gift from Kathleen's sister Candace) was the murder weapon. Said missing blow poke was found some time later in Michael's garage and the conclusion was that it was in fact not the murder weapon.
The Other Staircase Case
This is a particularly weird detail. Some years back Michael was living in Germany with his first wife, Patti, when a friend of theirs, Liz Ratliff died. Bizarrely she was found dead at the bottom of a staircase the morning after Michael had dropped her off. The death occurred 17 years before Kathleen's, was ruled accidental by German authorities and Michael had no motive, but the prosecution still obtained permission to exhume Ratliff's corpse and presented a case arguing that her death was homicide and not accidental and might have inspired Michael as a way to make a murder look like an accident.
Martha and Margaret, two of Michael's adoptive daughters, are the children of Liz Ratcliff who made Michael and his first wife the girls' guardian after she was widowed.
The Documentary
The documentary team that made the docu series The Staircase are also part of the show. These are director Jean-Xavier de Lestrade played by Vincent Vermignon and producer Denis Poncet, played by Frank Feys. The two won a Best Documentary Oscar in 2001 for their film Murder on a Sunday Morning.
Source: Den of Geek