Modern Family, a show that took the world by storm following its premiere in 2009, wrapped up its 11-season run in 2020. After winning five consecutive Emmys for Outstanding Comedy Series between 2010 and 2014, Modern Family has become a cultural phenomenon, inspiring a whole new generation of sitcoms. One of the most impactful episodes of the show was the sixth episode of Season 4, "Yard Sale" which was significant to the series in several ways. 
The episode follows the Pritchett-Dunphy-Tucker family as they take part in a yard sale, with each family member getting rid of items they no longer need. "Yard Sale" is a humor-packed episode that brings together some of the show's overarching themes on parenting, relationships, transitions, and growing older. This episode highlighted some of the show's most beloved characters in ways that had lasting impacts on the show's future. The episode was successful in achieving a perfect balance of touching moments and hilarious situations, making it one of the more memorable in the series' history.
What is Modern Family's "Yard Sale" Episode All About?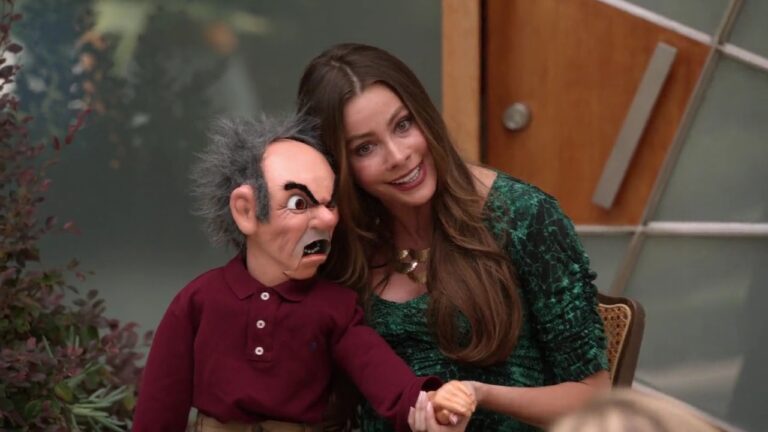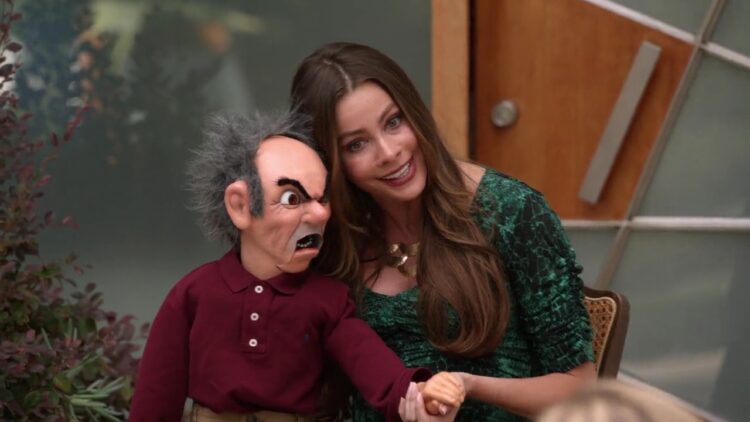 In Season 4 Episode 6 of Modern Family, Luke and Manny need to raise money for a school charity project. To help them, Gloria offers to host a yard sale, much to Jay's ire who does not want to give out his things or like people looking through them. It is on this premise that all the activities in this episode are based. Each character has their own agenda and is seeking to sell items that reveal something personal about themselves. 
Jay is reluctant to part with several of his belongings that carry emotional significance. Mitchell sells off a variety of his geeky possessions as he tries to attract buyers who share his interests. Meanwhile, Cam wants to sell off big jeans that Mitch is worried he would need because the former struggles with weight loss. Phil wants to buy Jay's old motorcycle and after being stuck in the desert for hours trapped under the motorcycle he changes his mind about needing one. Gloria on the other hand ends up revealing a very big secret about her past. 
How the "Yard Sale" Episode Captured the Magic of the Series
The "Yard Sale" episode represents a pivotal juncture in the series as it marked an emotional turning point for several of the show's characters. Jay gets to learn more about Gloria, and Phil learns that while he might crave adventure, he is not built for a life on the edge. Claire, Mitch and Cam all help Alex avoid the terrible mistake of dating a gay man. The episode presented an ideal blend of laugh-out-loud moments and poignant messages. It emphasized the relationships between characters and showcased the unique dynamics that make this show so special while furthering the show's narrative.
Modern Family has left an indelible mark on the sitcom landscape, and episodes like "Yard Sale" go a long way in demonstrating the series' enduring legacy. It was an episode that showcased the vulnerabilities and strengths of each character, with each character exiting the episode with a lesson or 2 into who they and their loved ones are.