Medical series are very popular with viewers from all around the world. These shows deal with serious cases and have some compelling storylines and a good blend of drama and humor. And in each series, the doctors stand out on their own thanks to their unique personalities, medical knowledge, or the way they treat their patients.
RELATED: 10 Best Medical Dramas, Ranked According To IMDb
However, popular TV doctors aren't always from medical dramas. A few times, these doctors earn their popularity from shows that aren't related to medicine, yet still prove their medical knowledge and skills. The journey each doctor goes through in every series is one of a kind, as some might be naturally gifted or hard-working, while others have to go through several challenges before earning their place.
10
Dr. Sean McNamara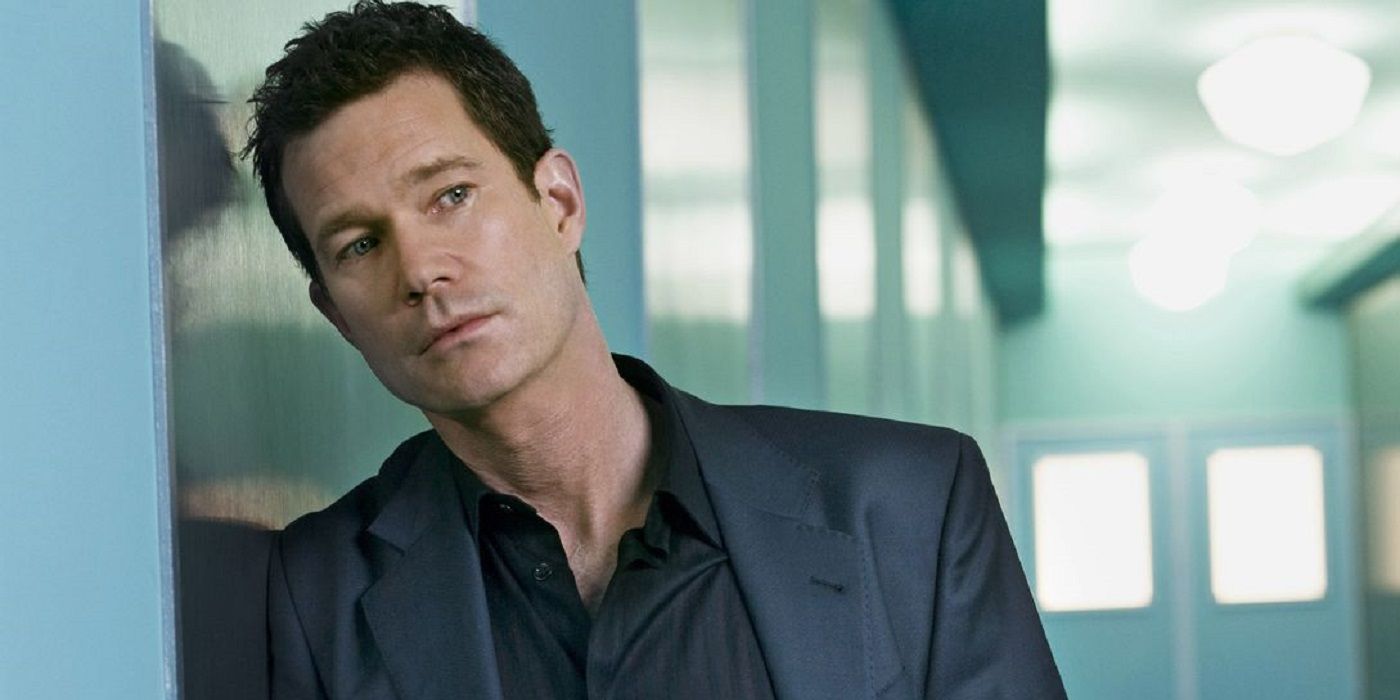 Dr. Sean McNamara is one-half of the highly popular McNamara/Troy plastic surgery practice in Nip/Tuck. Known as the most talented of the two, Dr. McNamara is a skilled surgeon that has to balance his personal life with his work life.
Audiences remember Dr. Sean McNamara for his kind and idealistic personality. He decided to study medicine to help people, something evident when he gives free surgeries to victims of assault, or when he eventually works for the Witness Protection Program. His tumultuous marriage complicates his personal life and career, making viewers connect and care for him.
9
Dr. Shaun Murphy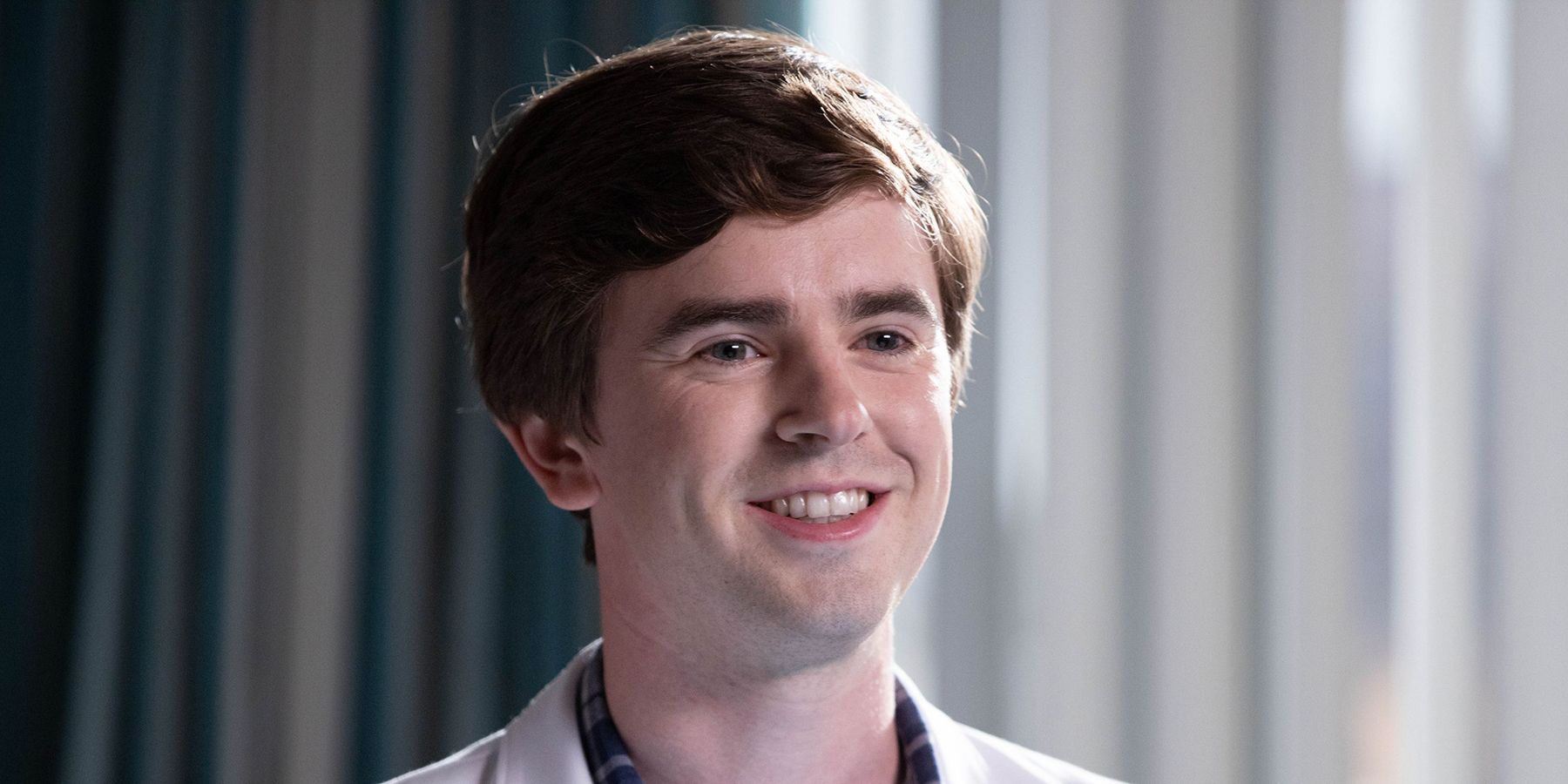 Shaun Murphy is the beloved doctor from the series The Good Doctor. A surgeon with autism and savant syndrome, Dr. Murphy had a hard time earning the approval of his peers at first. Audiences see his character grow and slowly prove his talents to hesitant doctors and hospital managers.
RELATED: 10 Best TV Dramas With The Worst Titles
Dr. Shaun Murphy is one of a kind, and his charms connect viewers with him. He comes from a complicated family background, and as he faces new challenges, Dr. Murphy also proves he knows his strengths. Fans can't help but root for Dr. Shaun Murphy every time and enjoy watching him change people's minds when they doubt him.
8
Dr. John M. Dorian (J.D.).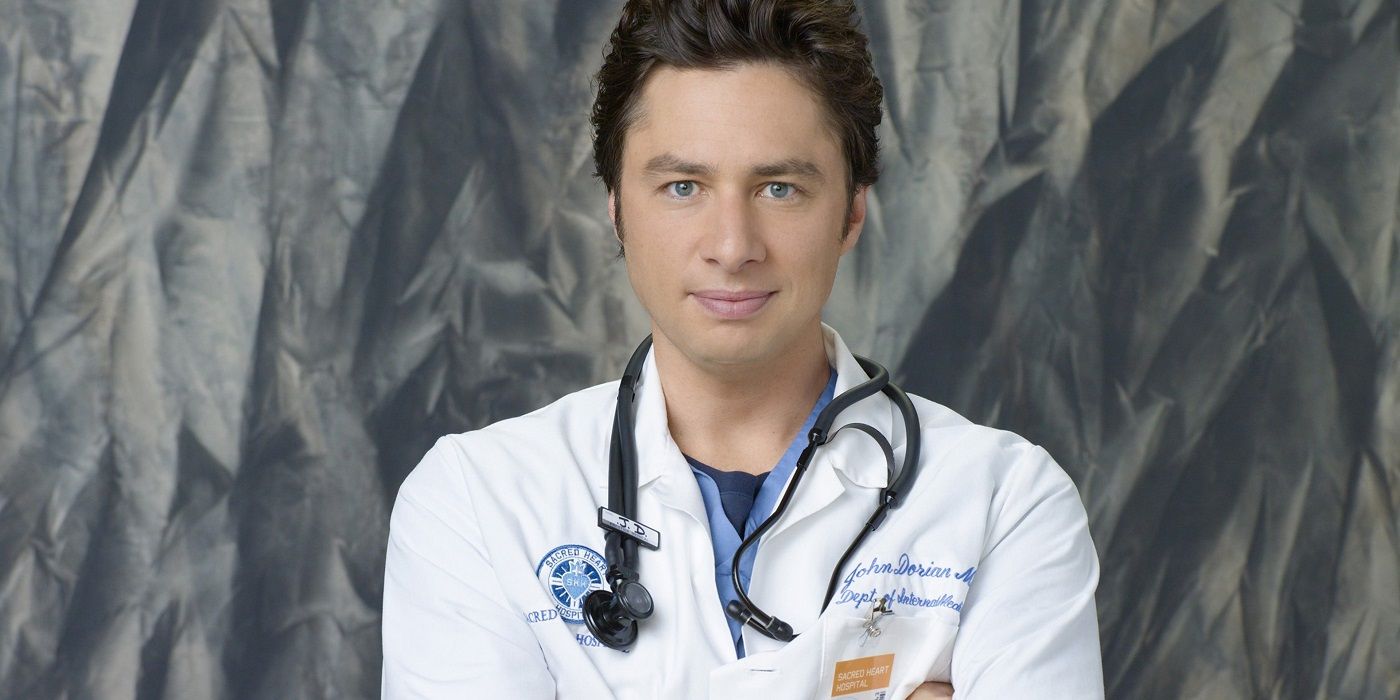 Scrubs was a medical series that parodied other shows from the same genre. While a comedy, the show also had touching moments, and audiences could relate to the doctors in the series, especially Scrubs' main character, Dr. John M. Dorian (J.D.).
J.D. could be a bit silly at times, but he always proved he cared for his patients and friends. When Scrubs first started, J.D. was a bit insecure and scared, yet, with time, viewers saw him grow into a successful doctor and even residency director. Fans will never forget J.D.'s funny inner monologues and the constant daydreaming that made him lovable and relatable.
7
Dr. Doogie Howser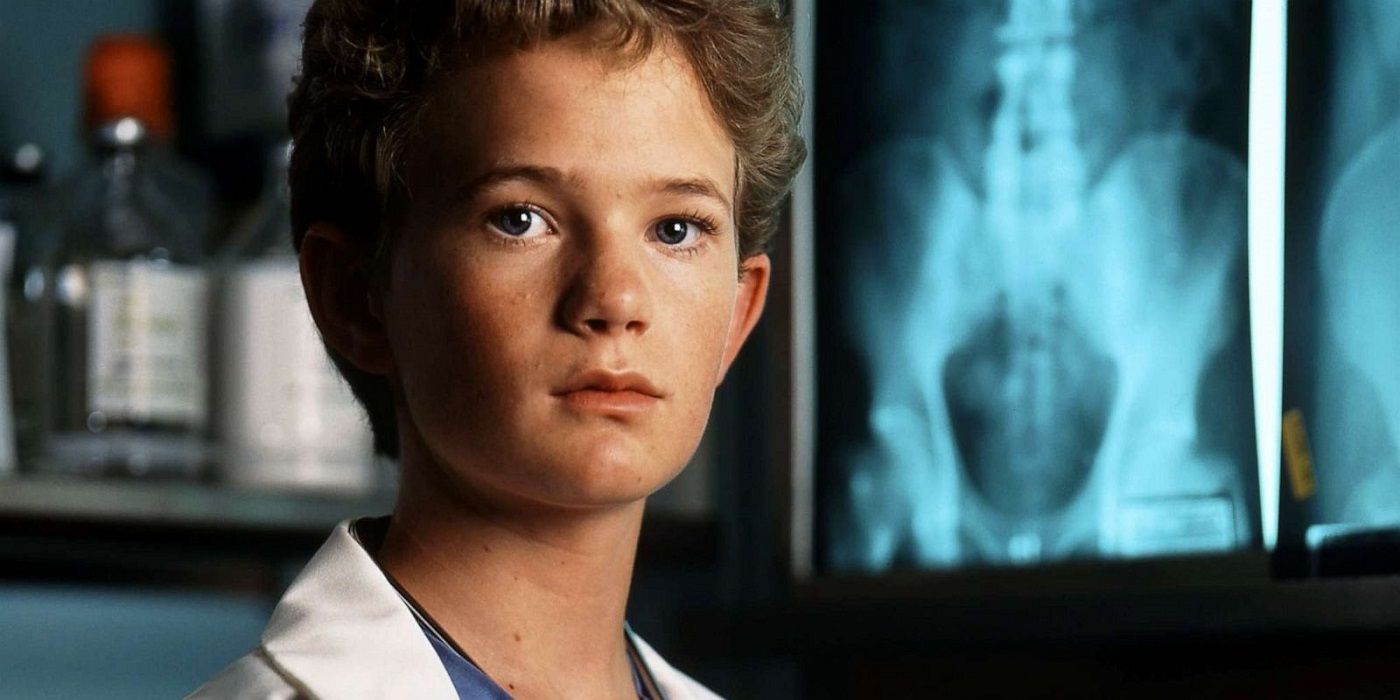 The genius teen who earned his medical license at 14, Dr. Doogie Howser is a character almost everyone is familiar with. Doogie Howser possessed a photographic memory and got a perfect SAT score at the age of six, and his battle with pediatric leukemia as a child sparked his interest in medicine.
Dr. Doogie Howser is one of the most easily-recognizable doctors who had to balance the difficulties of medicine while dealing with everyday life and the problems teenagers go through. Audiences can't help but mention him whenever they see another young doctor, as Dr. Doogie Howser left a lasting impression.
6
Dr. Michaela Quinn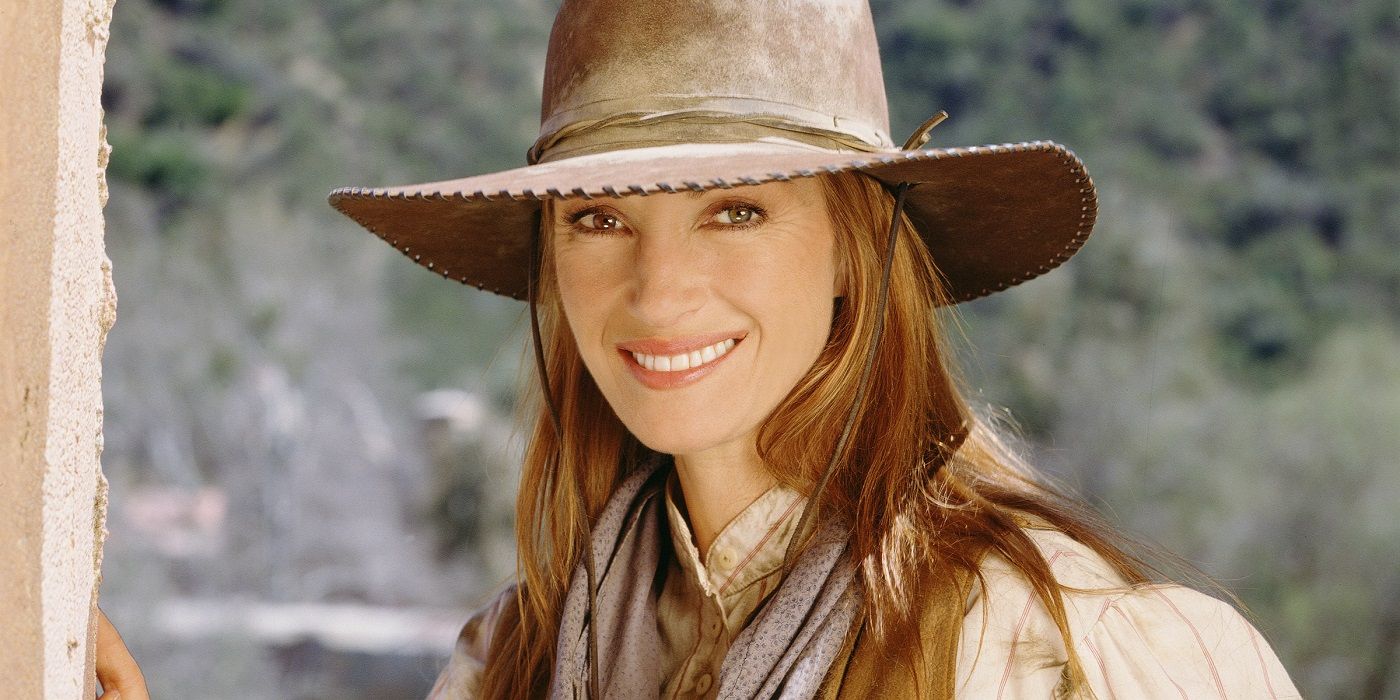 Dr. Quinn, Medicine Woman was a show that mixed medical drama with western, creating a unique story. Michaela Quinn is the titular doctor and the series' main protagonist, a doctor who leaves Boston in search of new opportunities in the Old West.
RELATED: 10 TV Westerns Better Than Yellowstone
While set in the 1800s, most social commentary in Dr. Quinn, Medicine Woman is still relevant today. Dr. Michaela Quinn won over audiences with her one-woman mission to change people's minds and earn the respect she deserved in her field. Dr. Quinn is an iconic western character and an iconic doctor, and many women feel a strong connection with her character even today.
5
Dr. Jack Shepard
Dr. Jack Shepard is the main protagonist in the popular drama series Lost. While not a medical show, Lost gives Dr. Shepard ample room to showcase his medical knowledge and talents when a fight crashes on an island, leaving him and the rest of the passengers stranded.
A natural leader, Dr. Jack Shepard's medical experience comes in handy when treating the injured after the crash. He is primarily a man of science until this is tested in the later seasons. Viewers couldn't help but relate to him and his struggles, while also admiring his quick thinking and ability to remain strong and put others before himself.
4
Dr. Doug Ross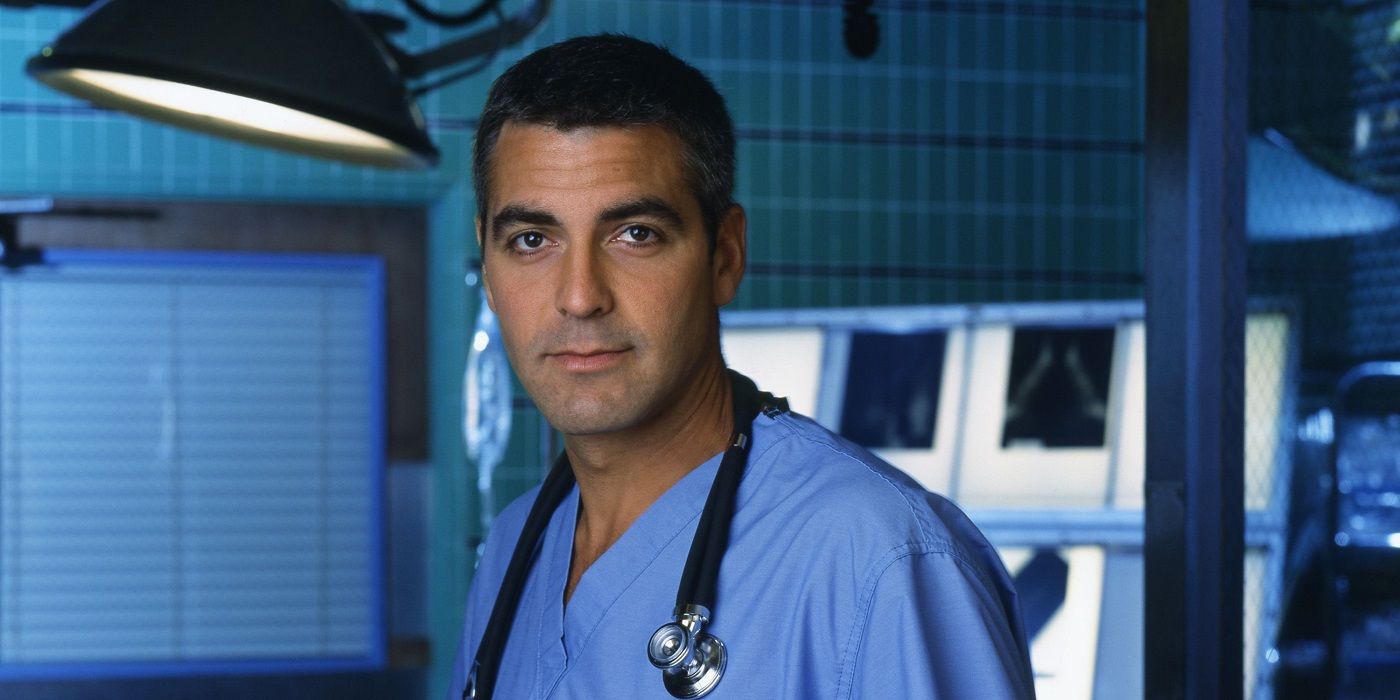 Dr. Doug Ross is the popular character from the iconic series ER. A pediatrician with a complicated past, viewers will remember Dr. Ross for his dedication to his work and to the children he attended. He also had a hard time following rules and respecting authority, which got him in trouble more than once.
Dr. Ross's relationship with head nurse Carol Hathaway was a fan-favorite, so much so that after he was written off ER, Dr. Doug Ross returned to finish the storyline. The character that launched George Clooney's career, fans will never forget Dr. Ross as one of the most beloved and iconic TV doctors.
3
Dr. Melinda Warner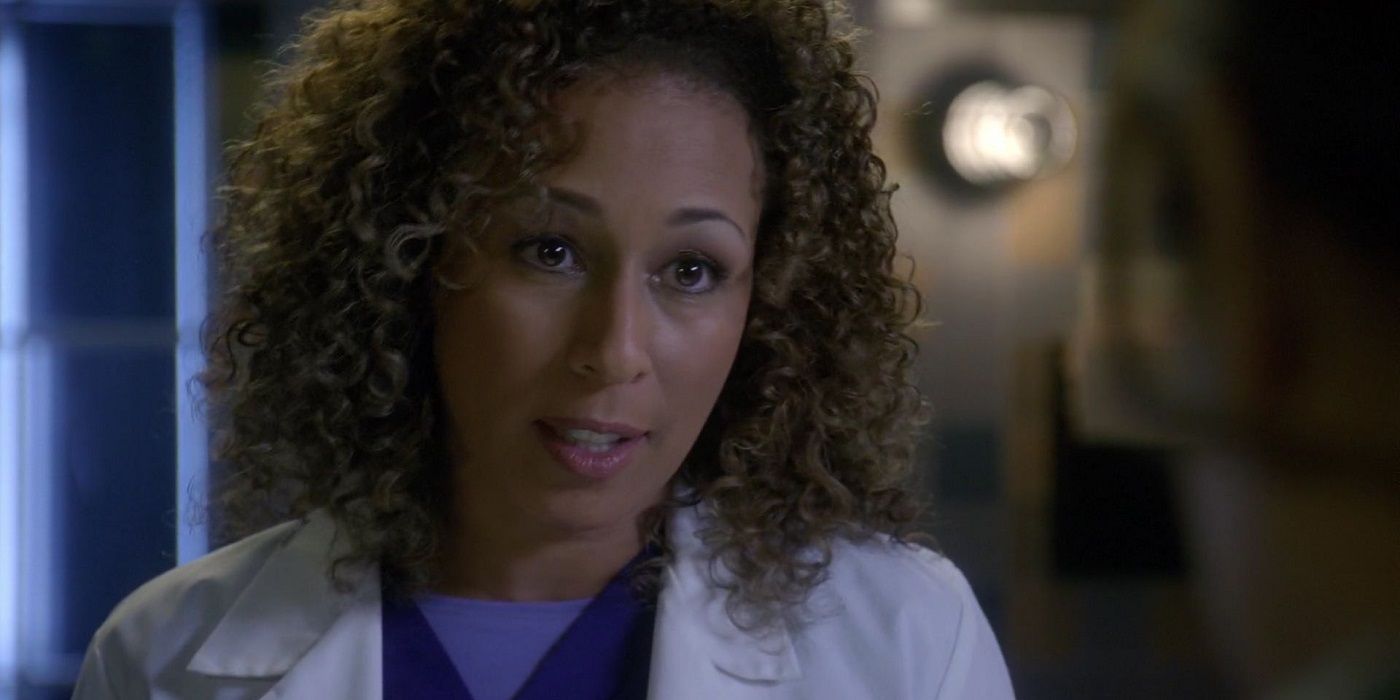 Dr. Melinda Warner is the fan-favorite medical examiner from Law & Order: Special Victims Unit. Dr. Warner has extensive medical training and even worked for the military before joining the NYPD, serving two tours during the Gulf War.
RELATED: 10 Best Law And Order SVU Recurring Characters
Her knowledge and expertise make Dr. Warner a great asset to the SVU squad. She helps the detectives find crucial medical evidence to find and convict criminals, making her an important ally and team member. Audiences will never forget Dr. Melinda Warner for her rational, hard-working, and no-nonsense personality, which makes her highly qualified for such a difficult and demanding job.
2
Dr. Gregory House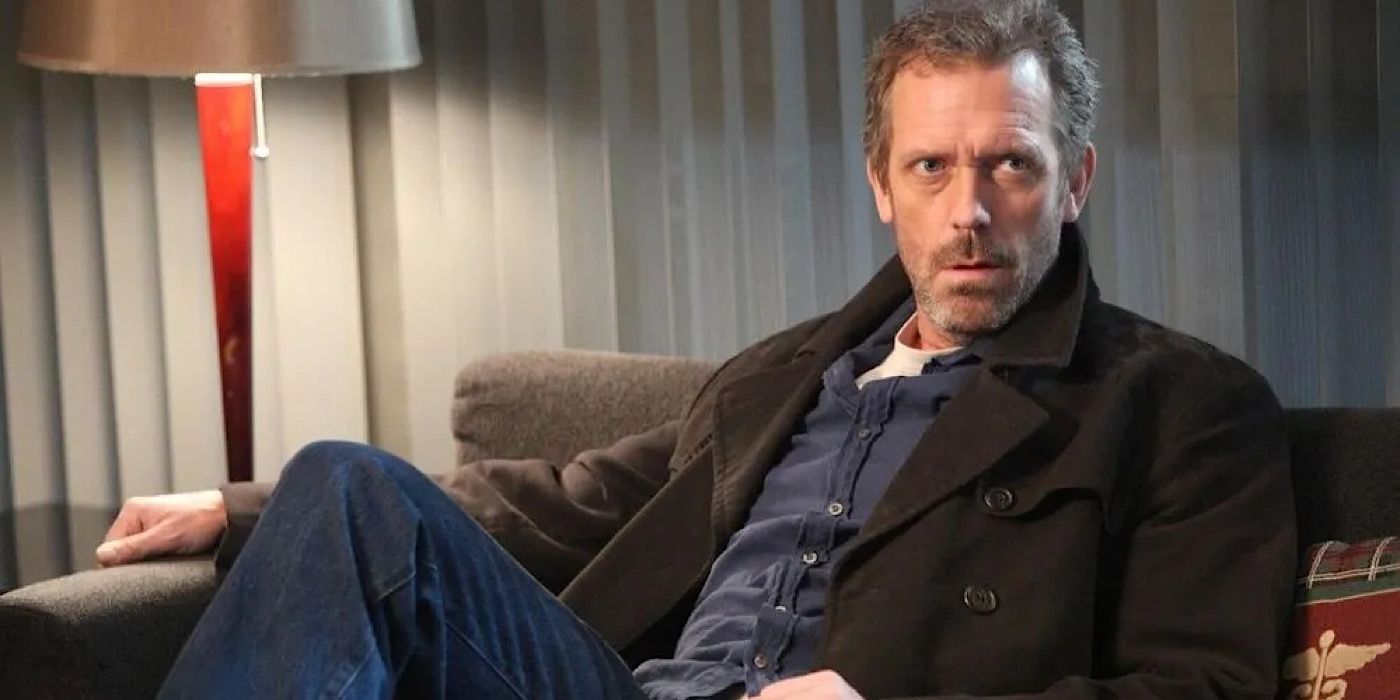 Doctor Gregory House is the main character from the series House MD. The popular show centered on the diagnostics department that Dr. House ran, which dealt with some unique and challenging cases that no other doctor could solve. Even if other doctors couldn't, House always found the answer in the end.
The public remembers Gregory House for his sarcastic and cynical view of the world, as well as for his intelligence and obsession with "solving the puzzles." House's sense of humor often made him iconic, but he could also be serious and show emotion when needed.
1
Dr. Meredith Grey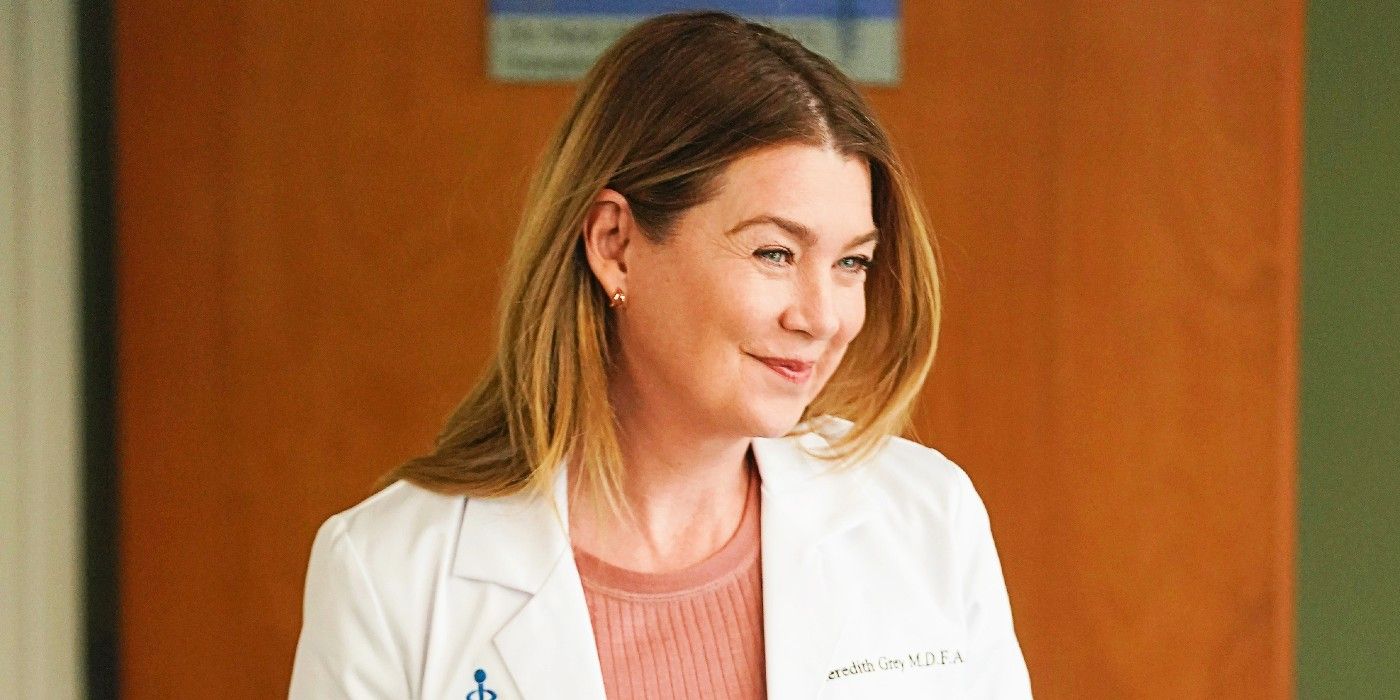 The fan-favorite TV series Grey's Anatomy introduced audiences to Meredith Grey in 2005, and since then, she's been one of the most iconic doctors on TV. Even people unfamiliar with the series know of her, as Grey's Anatomy is the longest-running scripted primetime show currently airing on ABC.
Meredith Grey won over fans' hearts with her engaging personality, and her love story made every viewer root for her. Grey's Anatomy blended medical emergencies with the characters' journeys making viewers relate to its main character. Meredith Grey's memorable relationships and personal challenges made audiences connect with her, making Dr. Grey an unforgettable character.
NEXT: 15 Best Medical Anime To Watch If You Love Grey's Anatomy