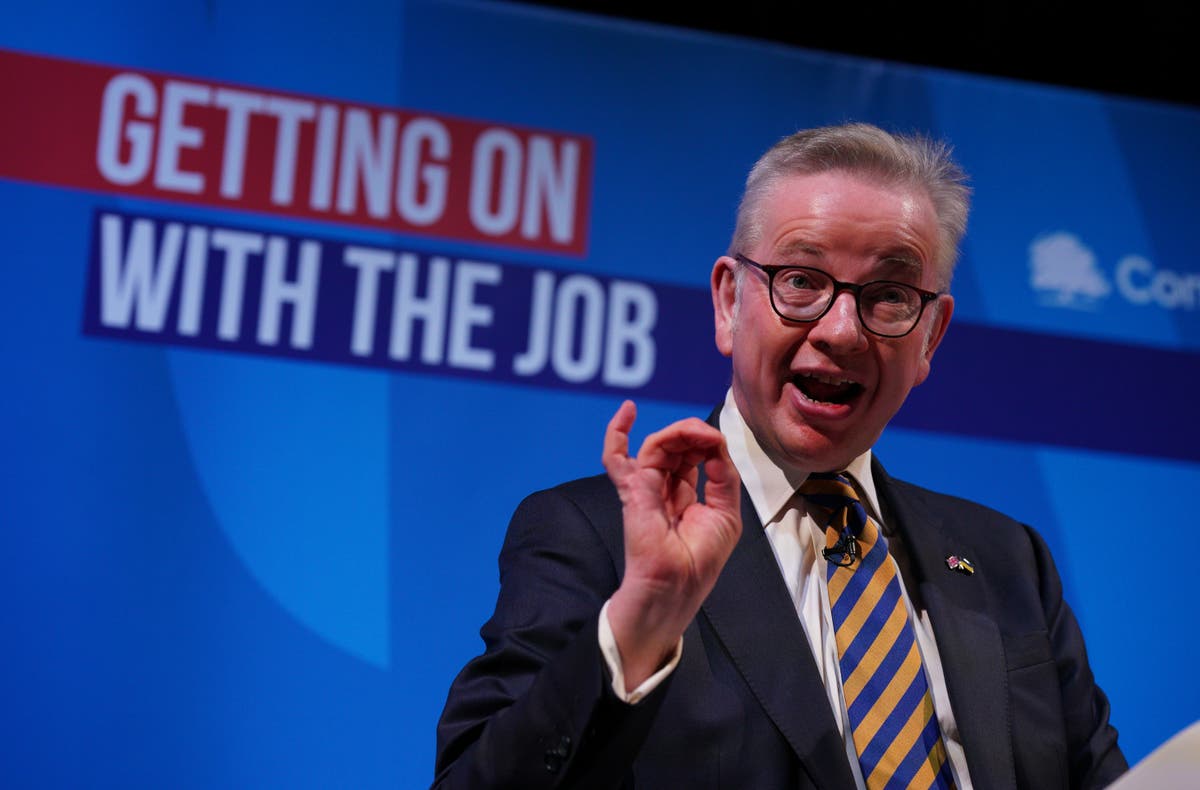 Related video: 'Frustrating' lack of flexibility from EU over protocol, says Northern Ireland secretary
Michael Gove has said he is "super cool" with the idea of legislation to tear up the Northern Ireland Protocol unilaterally – despite the risk it could spark a trade war with the EU.
The levelling up secretary was said to be furious about foreign secretary Liz Truss pushing for radical action to remove protocol checks – but insisted on Wednesday that he was relaxed about the plan.
Asked how angry he was about the move on a scale of one to 10, Mr Gove told LBC: "Minus five. I'm super cool with it. I'm a big, big Liz Truss fan."
However, Mr Gove also claimed Boris Johnson was an "expert negotiator" and suggested the threat to ditch the protocol could be part of UK negotiating tactics.
It comes as foreign secretary Liz Truss said the UK "will not shy away" from taking action on the Northern Ireland Protocol after Boris Johnson indicated the situation was "now very serious".
Source: The Independent