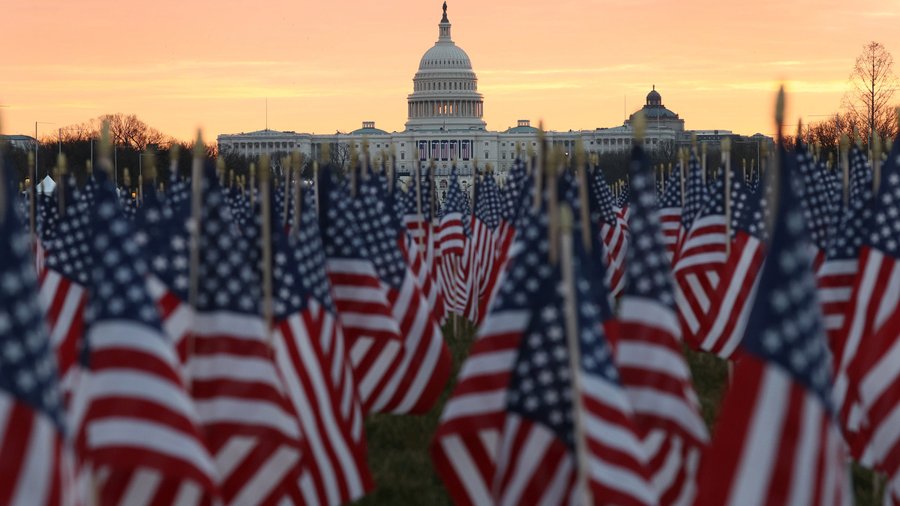 Obviously, since the holy trinity of the leftist religious cult is world government, science, and secularism…it should represent those with the appropriate symbols.
Until then, I thought the rainbow flag was our new national flag?
Gawd, these leftist cultists need to be thrown out of the country to live on a desert island.
Source: CITIZEN FREE PRESS