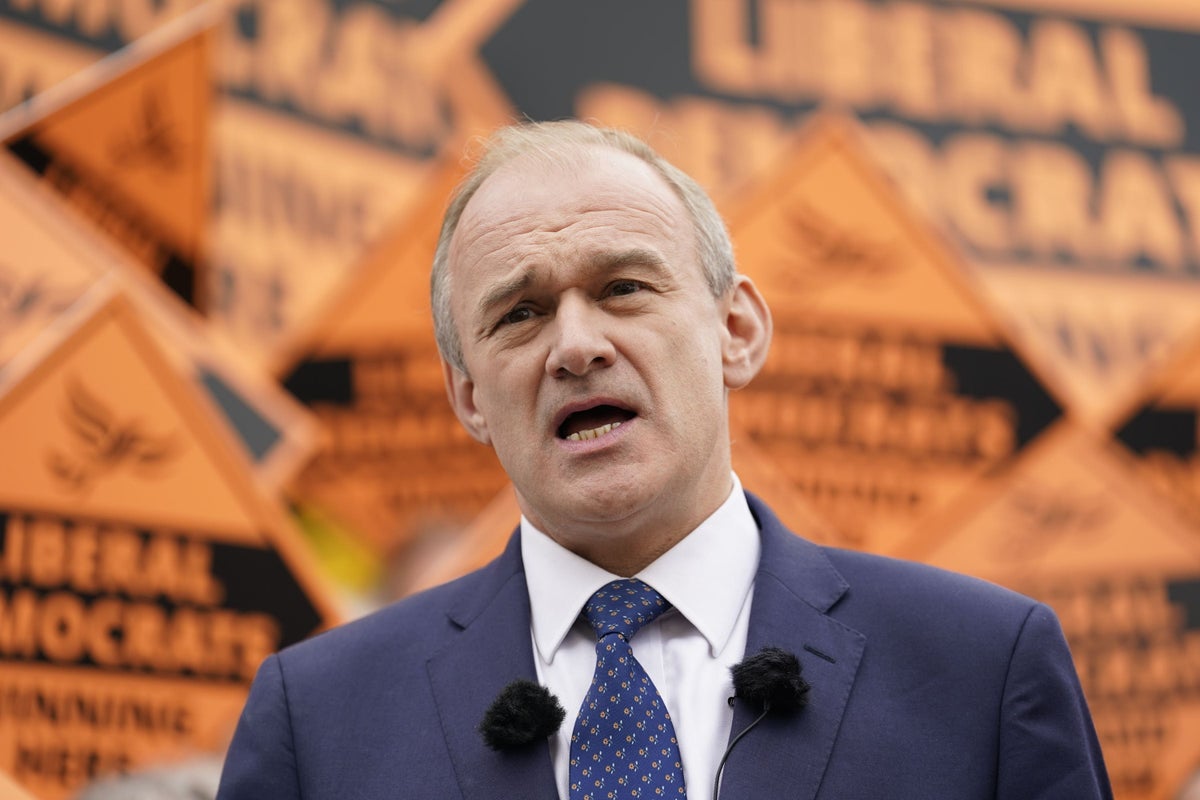 Suella Braverman's exclusion of media representatives from her trip to Rwanda suggests that the visit is a "vanity project," Sir Ed Davey has said.
The Liberal Democrat leader's comments came as the home secretary arrived in Kigali on Saturday (18 March).
Sir Ed claimed "the free press" had not been invited to the visit as The Guardian, the BBC, Mirror, the Independent and i newspaper were excluded.
"A failure to invite the free press to scrutinise her policy means she should pay for the whole trip herself," he said.
Sign up for our newsletters.