Do you all believe in a fantasy world? Or are you interested in watching fantasy shows and series? If yes, you will enjoy Goblin Slayer for sure. And Goblin Slayer Season 2 will be out. But when? Let me tell you, and for that, you have read my words to find the answer to your question.
About the Series and More 
As I was talking about the genre fantasy, you must have guessed by now that Goblin Slayer is among them. It is counted among dark fantasy light novel series. The series was illustrated by none other than Noboru Kannatsuki and it was written by Kumo Kagyu.
In the starting phase, the Monthly Big Gangan Magazine publishes this Manga series and it was adapted by Kosuke Kurose. While moving towards the second phase, the series was adapted by Masahiro Ikeno and is published in the same magazine. The English translation was published by YenPress.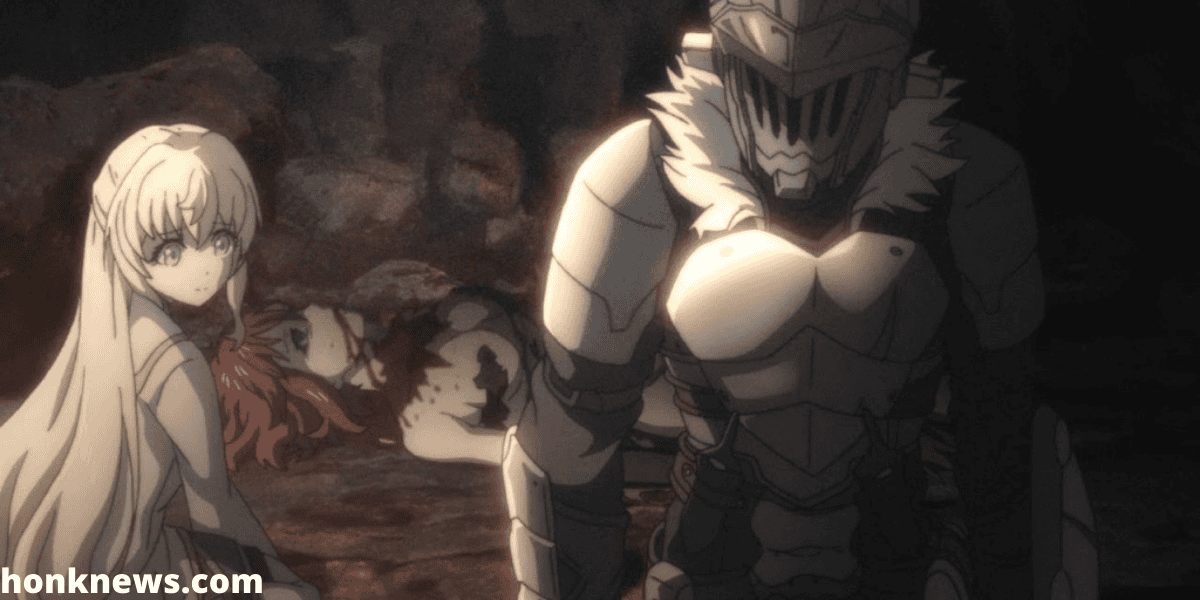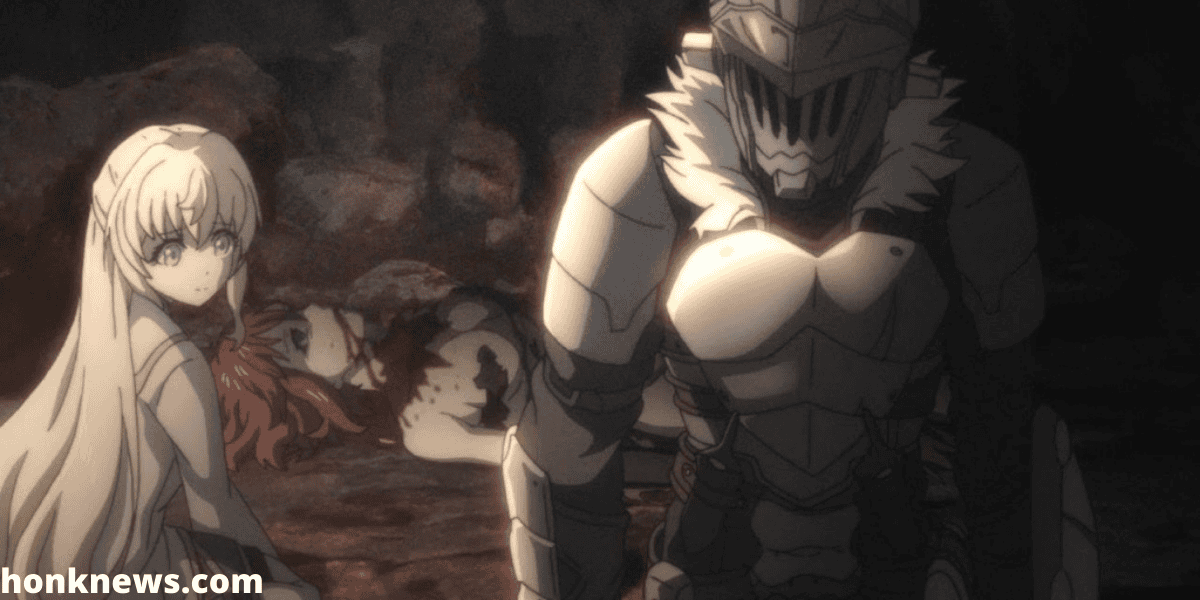 We also have 3 drama CDs of this manga series. And the CD compiles together the fourth to eighth light novel series. The anime series was adapted by White fox and in the year 2018 and it was aired from October to December. Later on, an anime film was released named Goblin Slayer: Goblin's Crown. And that was released in the year 2020 in the month of February.
The anime television series was written by Hideyuki Kurata and Yōsuke Kuroda. It was aired on Tokyo MX, Sun Tv, and more. The show was licensed by Crunchyroll and Funimation. It consisted of 12 episodes and the original run started on October 7, 2018.
The main characters in the show are Goblin Slayer, Priestess, Cow Girl, Guild Girl, High Elf Archer, Dwarf Shaman, Lizard Priest, Witch, Spearman, Sword Maiden, and Noble Fencer.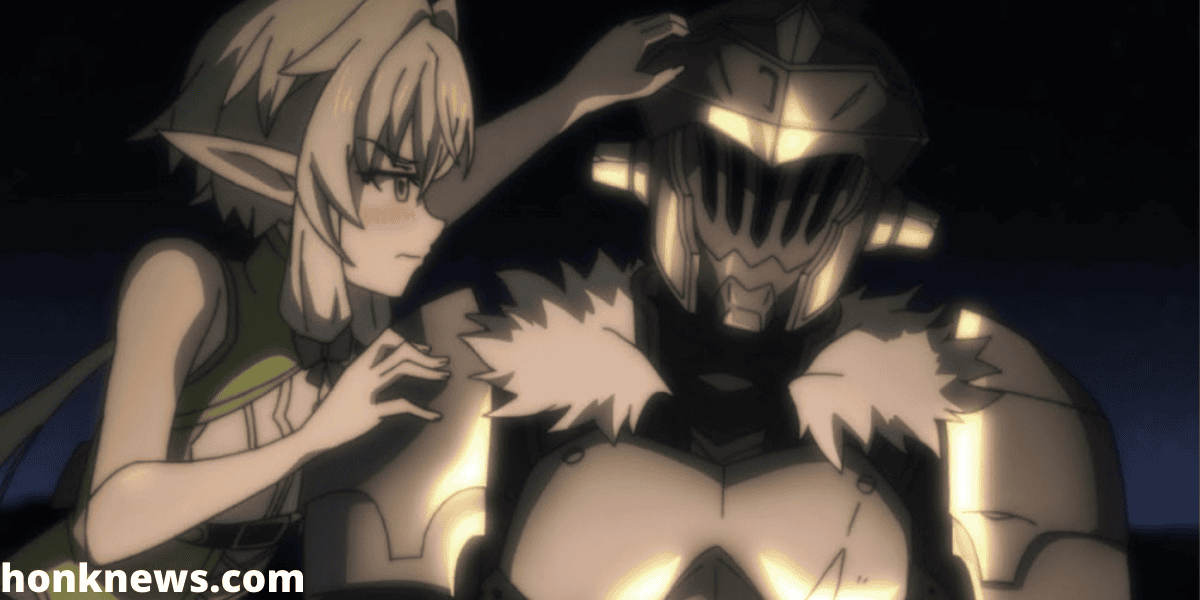 This series is all based on fantasy and adventure. A Guild is formed in which various adventurers from far places come in to participate and join. And their main motto was to earn a pot of gold and glory in order to live and make their status more visible. The Priestess who is the female protagonist of the whole series also joins the adventurous party to feel the adventurous journey of the Guild.
But the contract to earn gold and glory went totally off track and she faced a lot of trouble after that. And due to this wrong contract, she faces trouble, and in that she is not allowed to take help from her party. Her party is out of that guild. After all these incidents she is saved by a man who is a Goblin Slayer, who is a silver ranked adventurer and whose main motto is to hunt for goblins.
Goblin Slayer Season 2: Let's talk
I am sure you all are excited to know the release date of Goblin Slayer Season 2. The Second Season of the Goblin Slayer is not released yet but on 31st January 2021 at the GA FES 2021 was announced that the second season will be coming.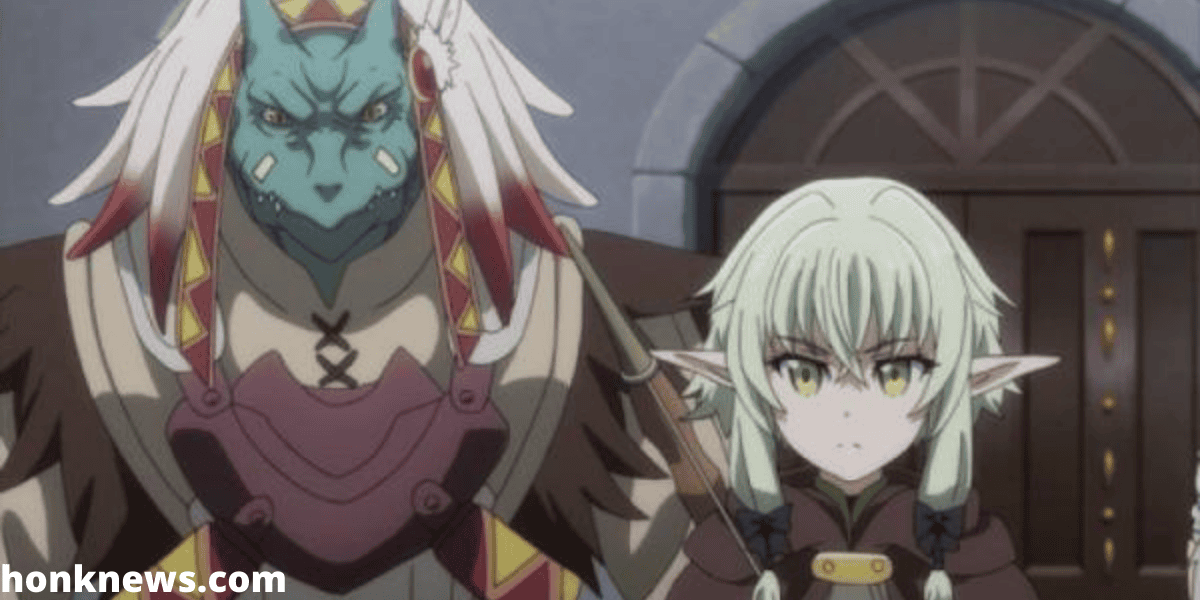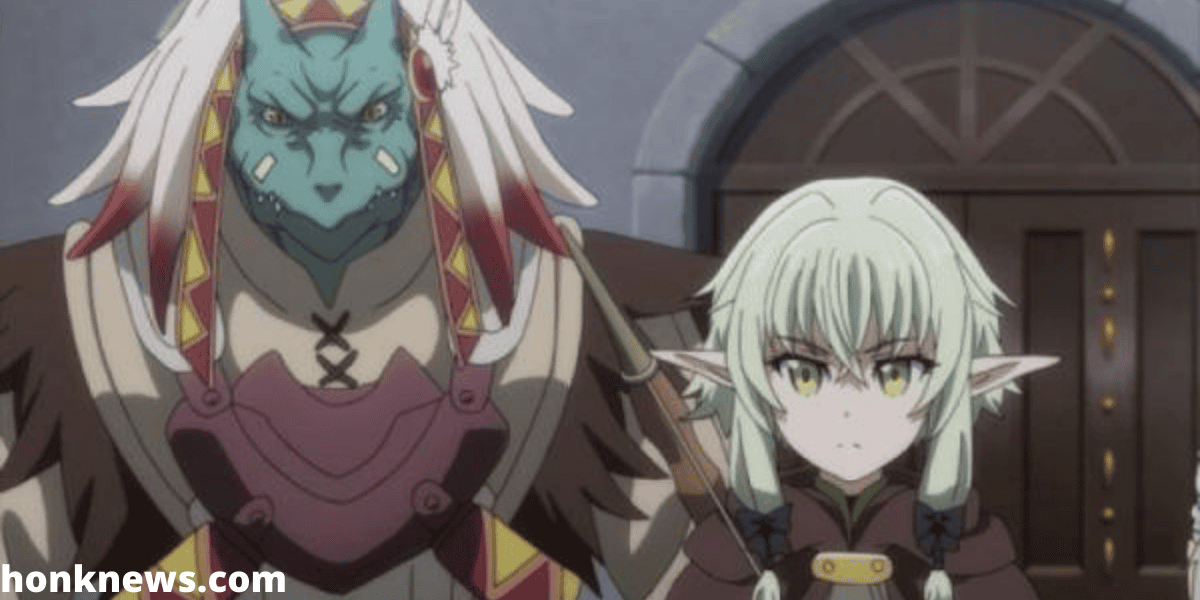 So by the end of 2021 or later by 2022, the second season of Goblin Slayer will be released. Till you can watch the first season Goblin Slayer only on Netflix with English Subtitles.
And if you want to read more about The Rising of the Shield Hero Season 2, click here.