Grease may seem like a light-hearted musical featuring John Travolta and Olivia Newton-John, but who could guess the dark fan theory about Sandy?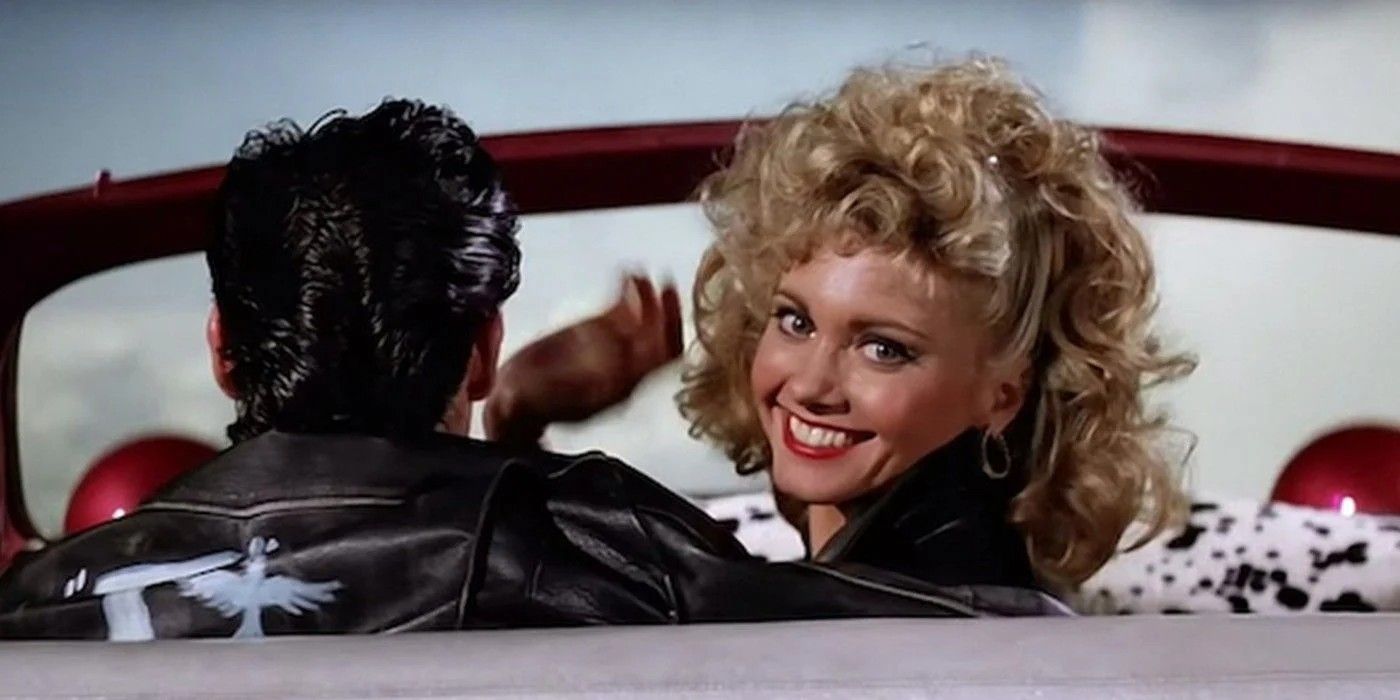 Starring John Travolta, Olivia-Newton John, Stockard Channing and Jeff Conaway, Grease was an immediate hit upon its release in 1978. The musical romantic comedy has since achieved the of classic because of its story, performances and infectious soundtrack. However, about a decade ago, a dark fan theory about the film's enigmatic ending began to circulate. You know the scene in which Danny Zuko and Sandy Olsson are seated in a flying car headed toward the sky. What did that even mean?
The ending of Grease isn't the only scene that employed celestial elements. For example, a guardian angel appeared to Frenchy during the song "Beauty School Dropout." The film's final scene showed Sandy's transformation from the innocent girl next door to a greaser after her time at Rydell High with the Pink Ladies and the T-Birds. That change was teased by the lyric "Goodbye to Sandra Dee" during the reprise of "Look at Me, I'm Sandra Dee." But some fans took this moment completely different.
RELATED: Grease Cast an Adult Movie Star Until the Studio Forced Him Out
One Theory Horrifically Reimagines Grease's Plot
During Sandy and Danny's "Summer Nights" duet, Danny sang the line, "I saved her life; she nearly drowned." This very lyric spawned the theory on Reddit that the entire film was a mere fantasy brought on by Sandy's oxygen deprivation. This dark interpretation of Grease gives the final scene of Sandy in the flying car a new meaning, symbolizing her ascent into heaven.
There's some evidence from within the film that supports this theory. During the ending, the people waving to Sandy from below acted as if a flying car is a normal occurrence, giving the scene a dream-like quality. Also, everything that happened in Grease went too smoothly to be considered reality. Sandy was instantly let into the Pink Ladies, despite their drastic personality differences, and somehow reunited with her summer fling. What's more, Rizzo wasn't pregnant, and Danny won the dance competition. Could all these happy endings have actually occurred?
RELATED: Henry Winkler Turned Down a Major Role in Grease – But It Makes Sense
How Creative Talent Responded to the Grease Theory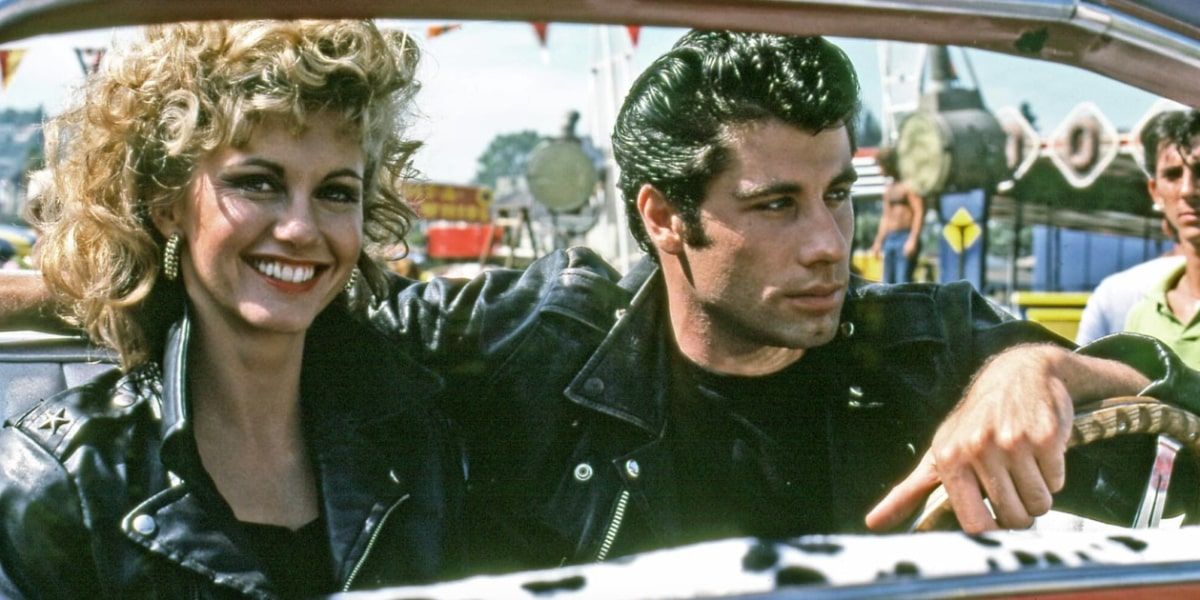 While Travolta has denied any evidence of the theory, Newton-John had fun with the conspiracy. "I thought it was wonderful that people were still talking about it all these years later," Newton-John told The Huffington Post in 2016. "Then I thought, if that's the case, we were the first zombie musical, and we look pretty good, considering! It's so far from reality because that's not what it was, but I think it's a hilarious theory,"
In an interview with TMZ, Jim Jacobs, who co-wrote the original Grease musical, expressed that "whoever made up the theory must have been on acid" and that "Sandy was very much alive." That demonstrates the production team intended to use the closing scene to signify Sandy's transformation, alongside her and Danny "riding into the sunset" as they began their relationship. However, the theory that the flying car represented Sandy's journey to heaven definitely put a unique twist on Grease's merry plot.