The animated superhero movie DC League of Super-Pets releases in July. But will the comic book movie come to streaming or hit theaters first?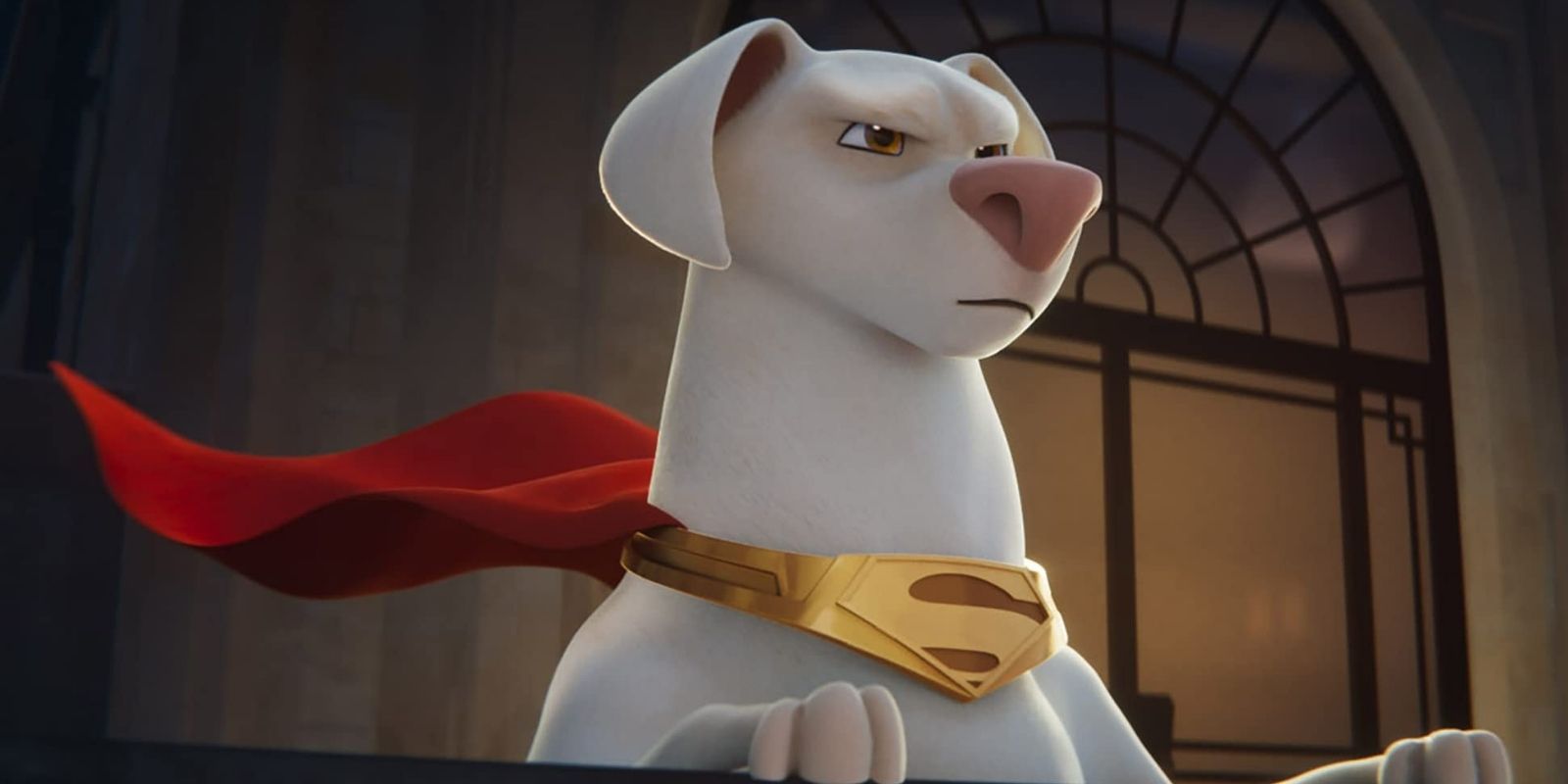 Warner Bros. spent all of 2021 releasing their entire film slate simultaneously in theaters and on HBO Max for 30 days. It was a bold move that caused some controversy and led to mixed box office results, but it was also a signal of changing times in the age of streaming. However, 2022 is different for the studio. Films like Moonshot and Kimi headed straight to HBO Max, while bigger films like The Batman and Fantastic Beasts: The Secrets of Dumbledore went to theaters. So, where does that leave a film like DC League of Super-Pets?
What Is DC League of Super-Pets About?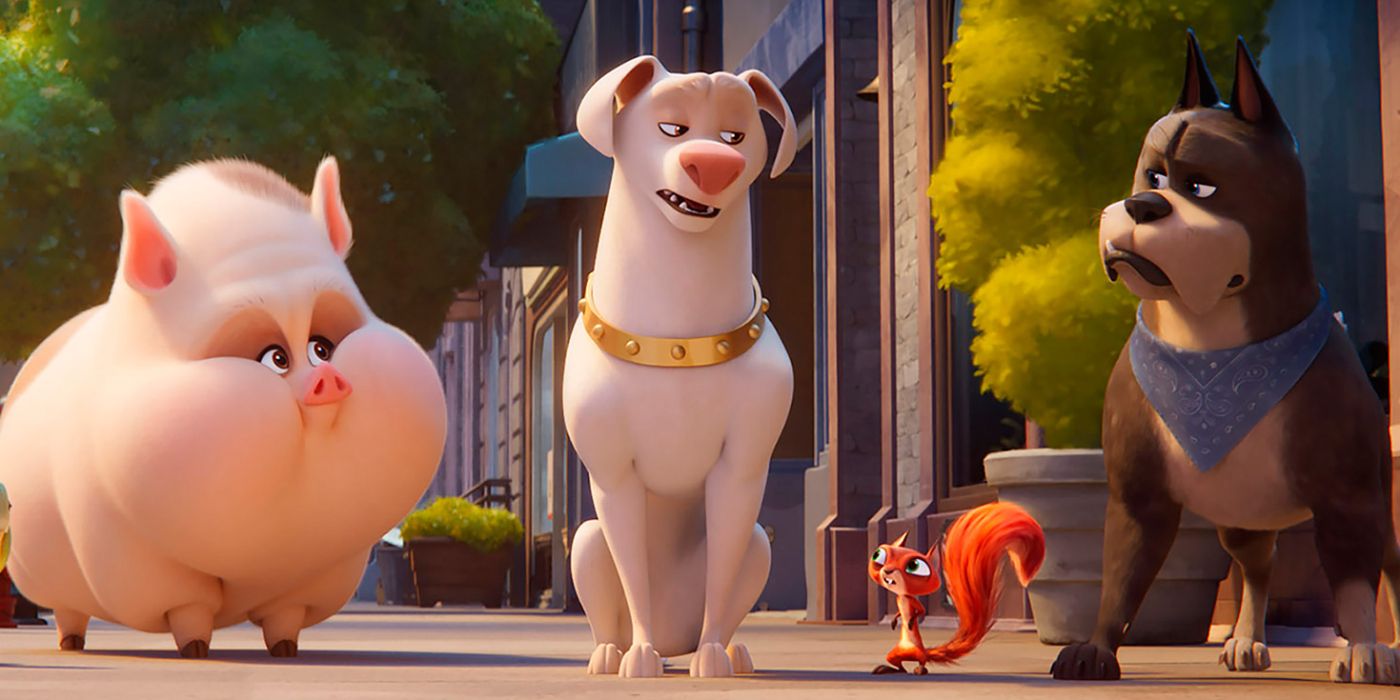 Coming July 29, DC League of Super-Pets is an animated children's film that follows the animal companions of some of the biggest names in the DC Universe. Krypto the Superdog, the Labrador retriever sidekick to the Man of Steel, needs to rise to the challenge when the Justice League gets captured by Lex Luthor. To do this, he teams up with Ace the Bat-Hound, the dog of Batman, and a group of shelter animals who also gain superpowers.
RELATED: How The Batman Fixes Joker's Villain Problem
The film features an all-star voice cast, led by Dwayne Johnson as Krypto and Kevin Hart as Ace in yet another collaboration between the two actors. Joining them is John Krasinski, who will voice Superman, and Keanu Reeves, who lends his voice talents to Batman. Natasha Lyonne, Diego Luna and Vanessa Bayer voice some of the other superpowered pets.
Where to Watch DC League of Super-Pets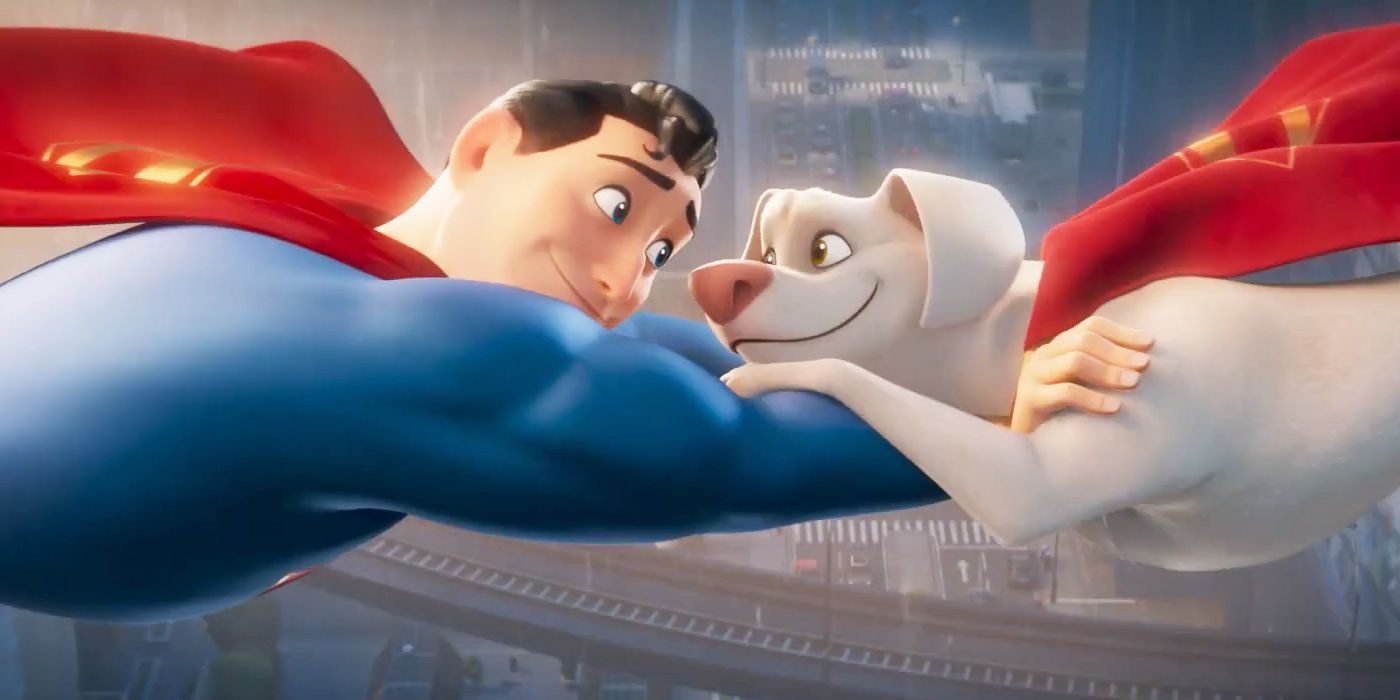 As of right now, it looks like DC League of Super-Pets will hit theaters on its July release date. That means that the film will most likely follow in the footsteps of The Batman and play in theaters for 45 days before streaming on HBO Max. However, since there are a few months until release, Warner Bros. could still change its mind and send the film to streaming.
RELATED: Cartoon Network's Krypto the Superdog Lands Full Series DVD Release
After all, Disney pulled this kind of stunt earlier in the year with the release of Turning Red, which was supposed to have a theatrical release but instead followed a weird trend of Pixar films skipping theaters and getting dumped on Disney+ despite several other non-Pixar and live-action Disney films either getting full releases of the same day streaming treatment. Either way, fans will have the opportunity to enjoy DC League of Super-Pets from the comfort of their homes down the line.
The DCEU Might Benefit From Transformers' Aligned Continuity
Read Next
About The Author