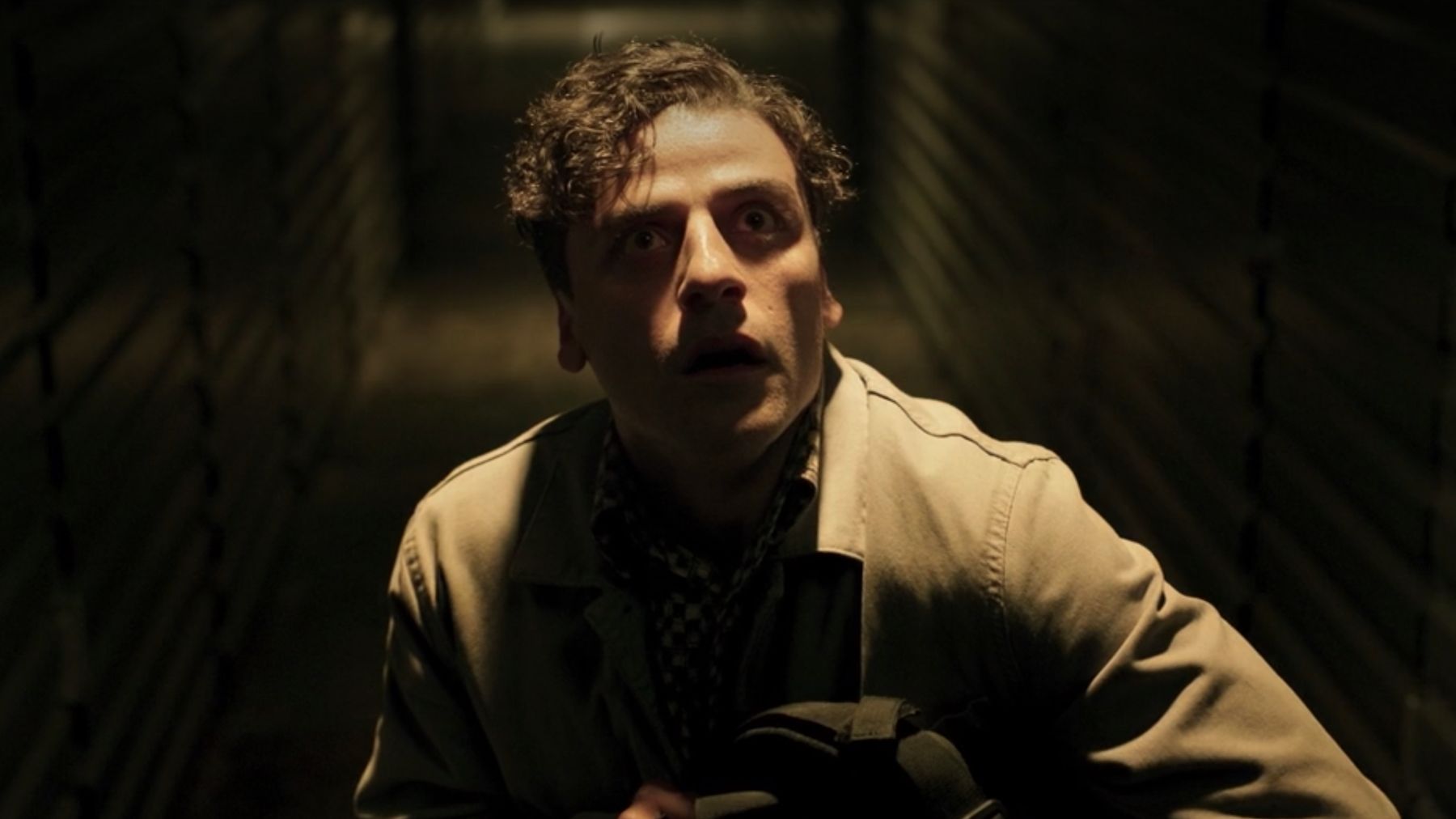 In the comics, Marc is the central personality who tends to lead most of the Moon Knight stories, with Steven being one of his alters. Marc is also the Earthbound avatar of the moon god Khonshu, and it appears that the dusty exhibits at Steven's work will serve to jog some seriously unpleasant memories of his past in the TV version of the story.
The new Moon Knight trailer, which has arrived following a brief glimpse of the show offered to Marvel fans on last year's Disney+ Day, also reveals the identity of Ethan Hawke's formerly very mysterious villain: Dr. Arthur Harrow.
It's a strange pick for an antagonist. First appearing in 1985's Moon Knight: Fists of Konshu #2, Harrow was a respected scientist researching pain theory who was secretly using data from some very disturbing experiments carried out by the Nazis at Auschwitz, and he ultimately escaped after his encounter with Moon Knight, never to be seen again.
Up until now, Marvel fans have speculated that Hawke's villain could be anyone from Dracula to the Sun King, so this revelation has really been quite random and surprising. It remains to be seen if Harrow's pain theory experiments will play a part in the show, or whether they will be used to explain Marc/Steven's notoriously high pain tolerance later on.
Fans had also been interested to find out if Isaac's questionable English accent would stick around when a first proper trailer emerged, and they certainly got their answer.
Moon Knight will begin streaming on Disney+ March 30. Mohamed Diab directed four episodes of the highly anticipated six-episode event series, with The Endless and Spring duo Justin Benson and Aaron Moorhead behind the other two. Jeremy Slater (Death Note, The Umbrella Academy) created the show for Marvel Studios.
Source: Den of Geek