The Rising of the Shield Hero is an exciting isekai anime starring the underdog protagtonist Iwatani Naofumi, one of the four Cardinal Heroes summoned to defend the kingdom of Melromarc from a series of destructive Waves of monsters. Naofumi began the story all alone as the hated "Shield devil," but that didn't last long. He soon made many more friends during his adventures.
As Season 2 of Shield Hero kicks into high gear, viewers now have more characters to juggle than ever before as the cast keeps expanding. Here's a look at the new (and semi-new) characters who have a prominent role to play in Season 2 — including minor Season 1 members who have only now joined Naofumi's team in the spotlight.
RELATED: Just How Empowering Is The Rising of the Shield Hero?
Rishia Ivyred Is Naofumi's Timid Wizard Friend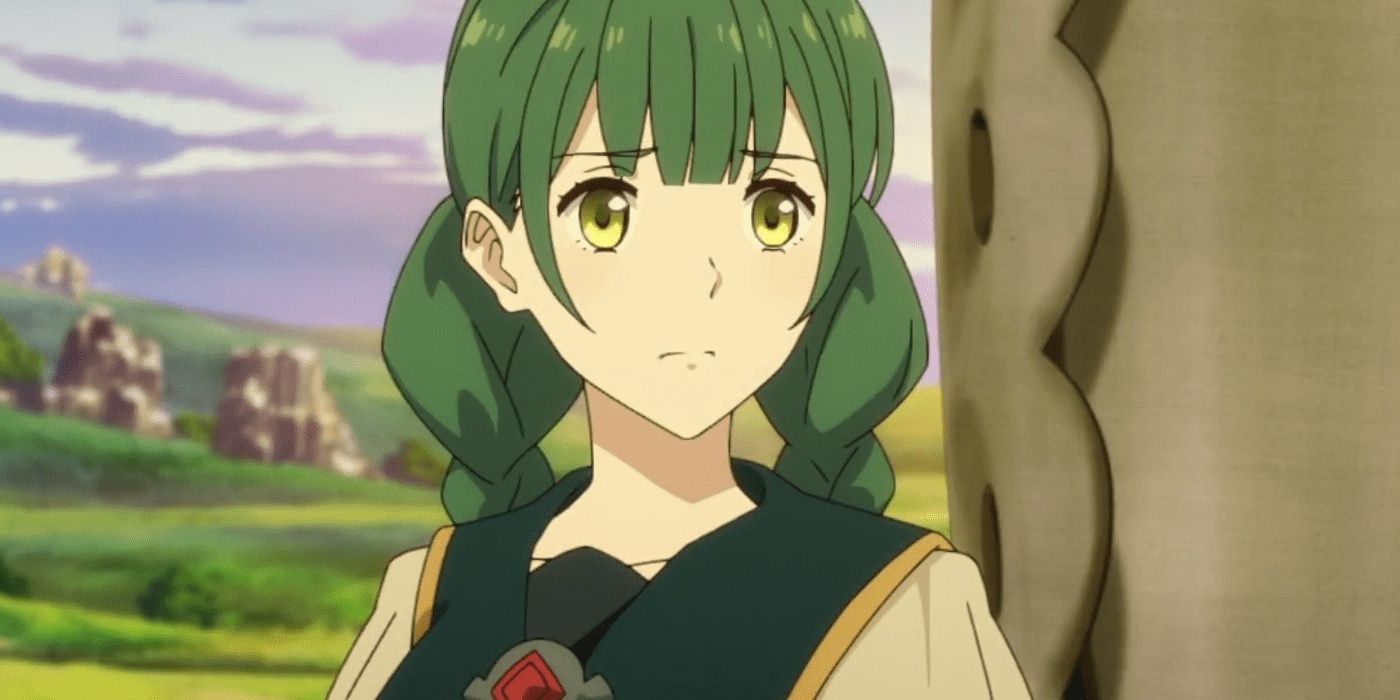 The green-haired wizard Rishia Ivyred briefly appeared late in Season 1 during the naval battle off the coast of Cal Mira, but only now in Season 2 is she a member of the main cast in Naofumi's team. Rishia is noted for her lack of self-esteem and confidence, partly due to her relatively low stats and Itsuki the Bow Hero's unkind, discouraging words toward her.
In fact, Itsuki simply kicked Rishia out of his own party, so she joined Naofumi and even took the radical step of having a slave crest marked on her chest to boost her power. She is also undergoing martial arts training to boost her ki, and typically wears filolial-themed suits to protect her in battle and augment her magic further.
RELATED: Shield Hero: Rishia Takes Center Stage as a Blossoming Hero
Elrasla Grilaroc & Eclair Joined The Battle Against The Spirit Tortoise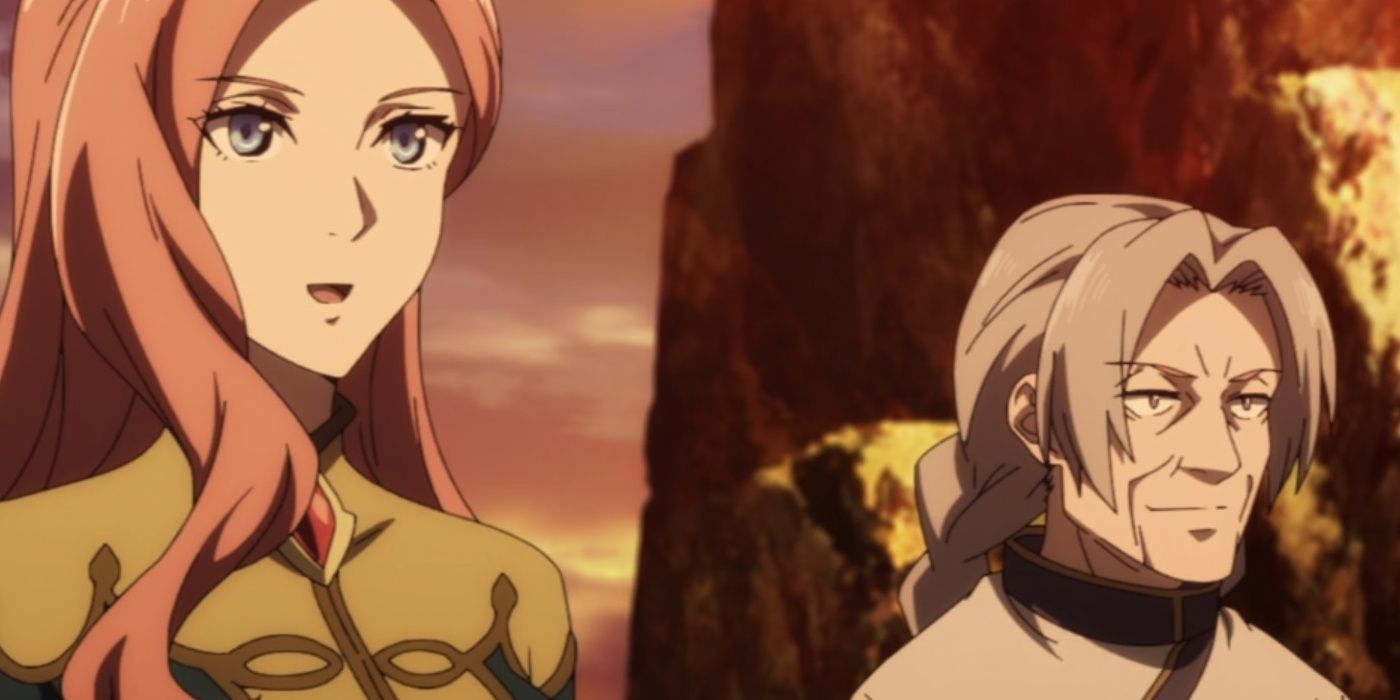 Two powerful women have joined Naofumi's adventure in a faraway kingdom to slay the massive Spirit Tortoise: Eclair Seaetto and Elrasla Grilaroc. While Elrasla had a minor role to play in Season 1 of Shield Hero, she has become a more prominent character in Season 2 as a martial artist who can use her ki to boost her combat power.
Then there's Eclair, the right-hand warrior of Queen Mirellia Melromarc and the guardian of the demi-human town that Naofumi is the mayor of. Eclair is ultimately loyal to Mirellia, but is also ready and willing to fight for Naofumi's cause and back him up however she can in battle. She has the necessary charisma and leadership skills to take command of an entire battalion.
RELATED: Seven Deadly Sins Announces Sequel Anime, Four Knights of the Apocalypse
Ost Hourai Is Connected To The Spirit Tortoise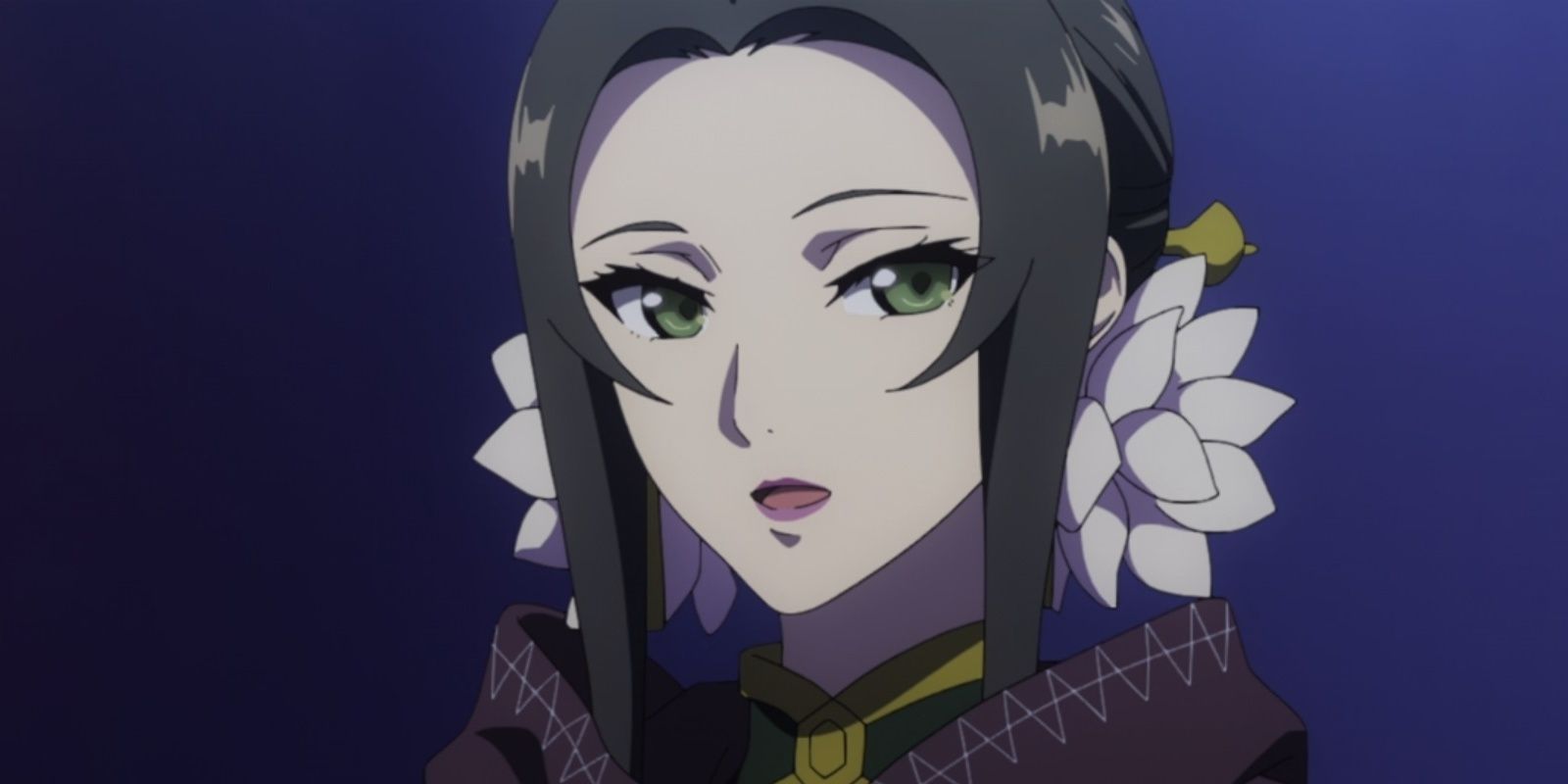 A mysterious woman who introduced herself as Ost Hourai joined Naofumi's team early in Season 2, claiming to be a humanoid familiar of the titanic Spirit Tortoise. For many years, her job was to assassinate people and collect their souls to help fuel the Tortoise and its mission to protect the world from the Waves if the Cardinal Heroes ever failed.
Now, however, Ost has had a change of heart and strives to protect all people from harm, rather than harvest some to save the rest. For that reason, she wants Naofumi to slay her Spirit Tortoise master, to the point she will absorb its essence into her body so her death will destroy the Tortoise for good.
RELATED: Shield Hero: Ost Hourai Takes a Brave Step Forward
Kyo Ethnina Is Naofumi's Newest Enemy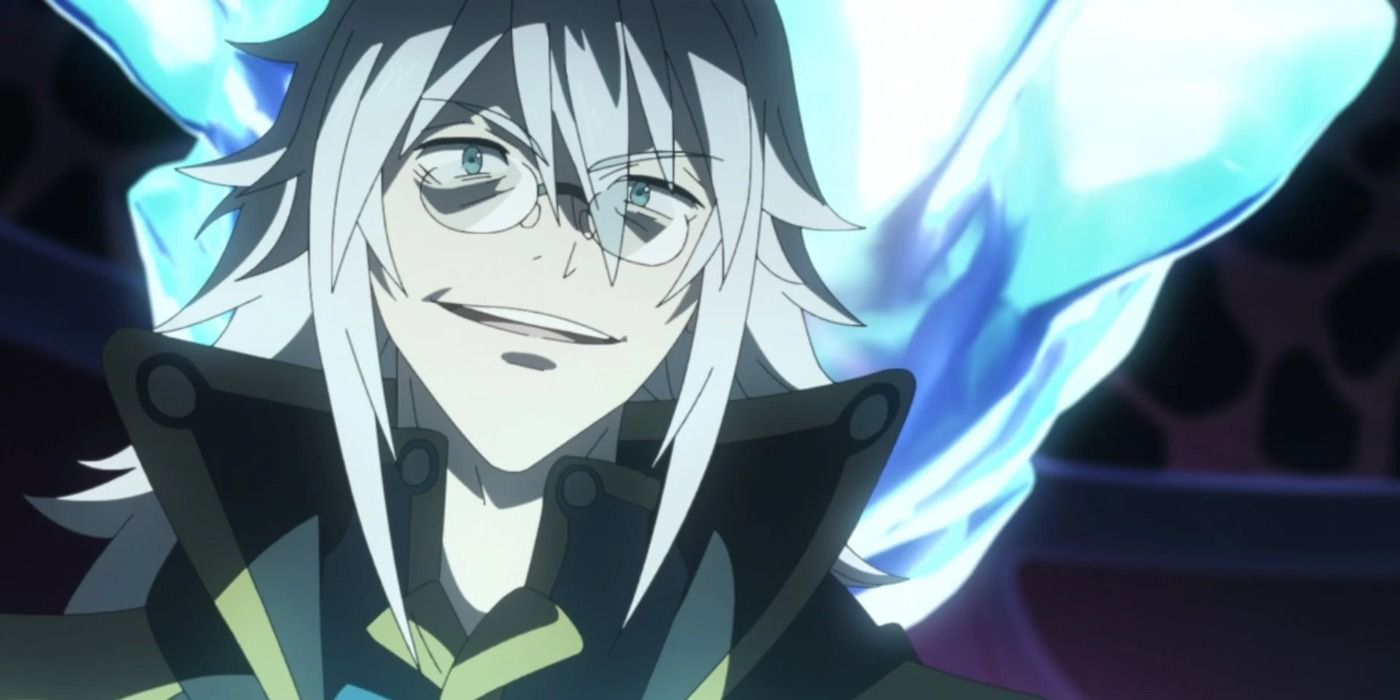 Naofumi already has many enemies to juggle, from the fan-wielding otherworlder Glass to the Spirit Tortoise. Now an all-new villain has stepped on stage: the foul-mouthed schemer Kyo Ethnina. He wields a book as a vassal weapon and has big plans for the Spirit Tortoise, to the point that even the scythe-wielding L'Arc Berg and his friends will call a truce with Naofumi to take Kyo down.
It's not yet clear why Kyo wants to control the Spirit Tortoise and steal all those souls for himself, but surely it's something terrible, even apocalyptic. He might be a threat not just to the kingdom of Melromarc, but numerous other realms throughout Shield Hero's world..
Why 86-Eighty-Six Is the Perfect Asian And Pacific Islander Heritage Month Anime to Reflect On
Read Next
About The Author