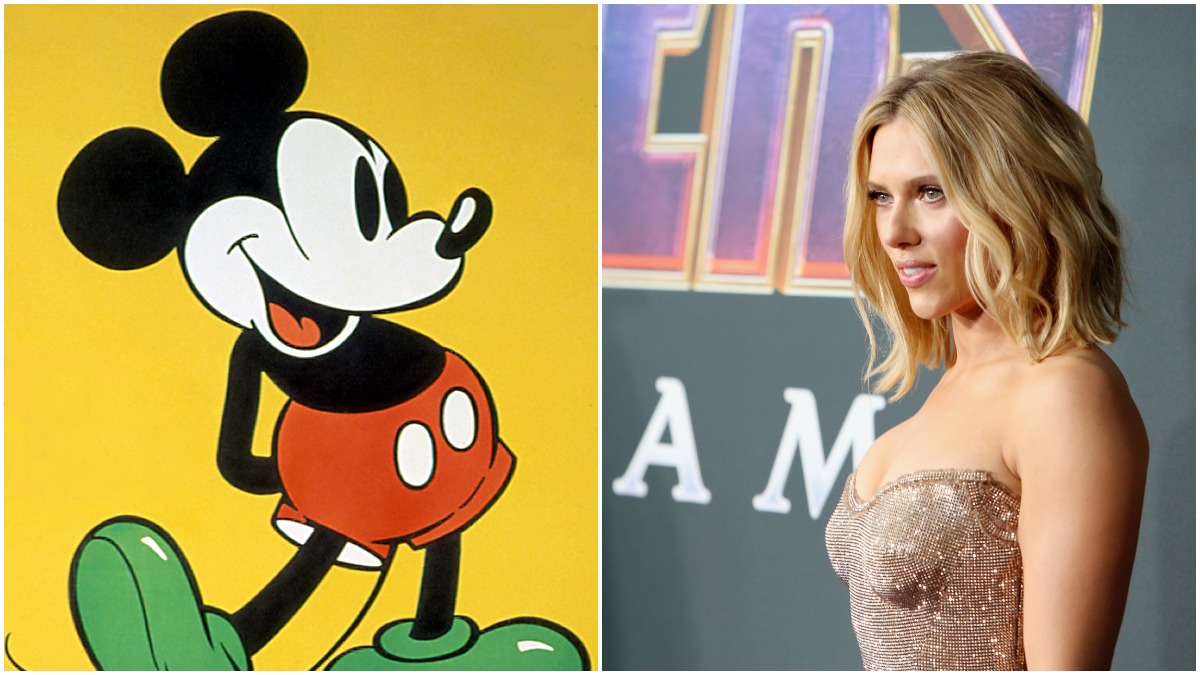 We're now seeing those complicated questions spill over into the courtroom. For all the tumult WarnerMedia unleashed by blindsiding their talent with last December, the company has spent months trying to untangle the damage for at least A-list talent, signing undisclosed and fiscally hefty deals with stars and filmmakers ranging from The Suicide Squad to The Little Things. Apparently the studio is still in negotiations with Legendary Pictures for all the money the production company could stand to lose from a muted theatrical release of Dune in October.
But Disney, according to Johansson and her talent representation at CAA, has strikingly not made any such overtures to their A-list talent being blindsided by Disney+ reshuffles. Which in turn raises the question if that's how they treat Oscar winners like Stone, and longtime franchise stars of billion-dollar Disney franchises like Johansson, how do they treat the below the line people who can't afford to publicly take this to court?
What we are seeing is a debate over what role the actual creative talent behind the films you love has in profit-making in the 21st century. Disney has been at the forefront among Hollywood studios in cultivating a direct-to-consumer model via Disney+, and yet even when they add a luxurious surcharge like $30 on top of that subscription model, they are treating it as separate from the older system of how talent along all tiers is paid.
So Johansson stars in Black Widow, which has the biggest box office opening since the pandemic began with $80.4 million. But as Disney crowed that same weekend, the studio made another $60 million on Disney+ surcharge fees, which is likely worth more than the $80.4 million box office bow after theaters get their cut—and that $60 million came at the expense of theatrical tickets, particularly when easy access to HD pirated copies of Black Widow are factored in. Hence how even though the Marvel movie opened bigger than F9, the theatrical-only Vin Diesel movie has earned about double what Black Widow did at the global box office.
Currently, Disney is saying Johansson—and by extension anyone else with a residual deal—should not be able to dip into that $60 million revenue from the opening weekend…. even though at least in Johansson's case she was contractually promised an exclusive theatrical window.
In many ways, this mirrors the 1980s and '90s home media boom from first VHS and then DVD. It created a whole new revenue stream for Hollywood in the home media market. As Matthew Belloni has also noted in his latest newsletter, talent agencies like CAA are all too aware of how stars were shut out of the home media market which, for a time, doubled or even tripled studios' profits. Now the streaming revolution has come, and talent is not keen to see that happen again.
Source: Den of Geek