Sony Pictures Entertainment Chairperson Tom Rothman confirms that a fourth live-action Spider-Man movie will happen, he just doesn't know when.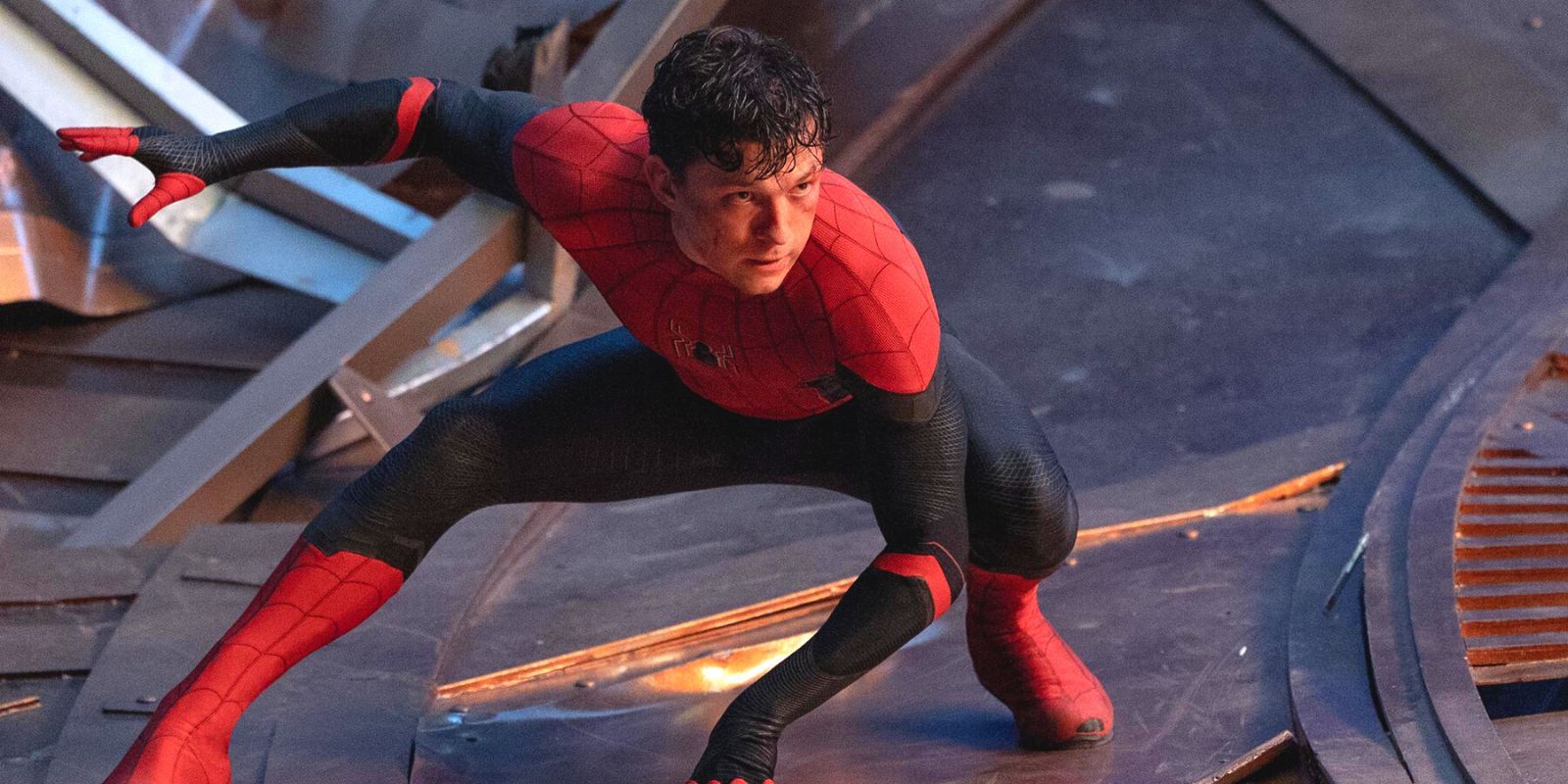 Another live-action Spider-Man movie is happening.
Speaking to The Hollywood Reporter, Sony Pictures Entertainment Chairperson Tom Rothman confirmed that the studio will release another film dedicated to the friendly neighborhood Web-head. When asked whether the studio has plans for another Spider-Man film, the executive responded, "You bet." Despite this confirmation, Rothman didn't reveal any further details regarding the project, admitting that not even he knows when it will premiere. "When you can expect it, I don't know. Serve no wine before it's time," Rothman said. In late 2022, several so-called insiders insisted that Spider-Man 4 was entering "advanced pre-production" but these claims were never verified.
Related: Spider-Man 4 Fan Poster Brings Daredevil and Kate Bishop Into the Spider-Verse
Details on the next live-action Spider-Man movie are practically non-existent at the time of writing. Following the critical and commercial success of 2021's Spider-Man: No Way Home, rumors regarding the future of Tom Holland's iteration of Peter Parker have spread across the internet. Several reports have claimed that the actor, who first appeared as the Marvel Cinematic Universe's Spider-Man in Captain America: Civil War, was close to signing a new deal that will see him don the iconic costume once again.
Spider-Man Rumors Abound
Several of these purported sources suggest Holland's Spidey will swing back into the franchise with an untitled fourth solo Spider-Man film before going on to feature in Avengers: The Kang Dynasty and Avengers: Secret Wars. These reports have yet to be formally addressed by both Disney and Marvel Studios, meaning fans should take them with a large pinch of salt.
Related: Spider-Man 4 Would Have Had Shocker, Mysterio in a Montage of Classic Villains
Marvel enthusiasts hoping to see Holland in action once again may not have to wait as long as they think. Several other so-called insiders insist the MCU's Spider-Man will be one of many variants that will cameo in the 2023 animated sequel Spider-Man: Across the Spider-Verse. Many fans are hoping all three live-action Wall-Crawlers, namely Tobey Maguire, Andrew Garfield and Holland, will make an appearance in much the same way they did in No Way Home. While many Spider-People have already been confirmed for the film, including Spider-Man Unlimited, Spider-Cat and The Spectacular Spider-Man, none of the actors have confirmed whether they're featured.
Holland's complete Spider-Man trilogy, which includes Homecoming, Far From Home and No Way Home, is now streaming on Disney+.
Source: The Hollywood Reporter