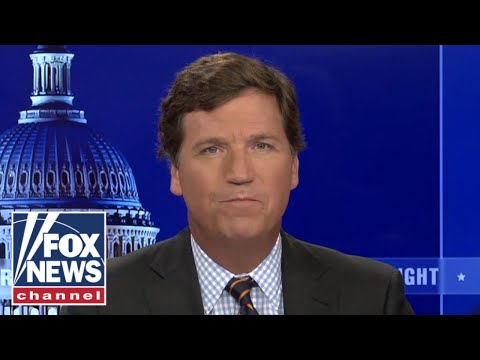 OMG Merritt Garland! where the environment is POLLUTED by PROFITABLE industry! the rents and property values GO DOWN! (as ppl worried about their health move as far away as possible). Poor ppl move in to the cheaper area and get sick.
So what's M Garland's solution?
We already have moved so much PROFITABLE industries to China (mostly, some to Mexico and ?)
The fluoridated water supply and USA education system is working perfectly to create brain dead zombies.
Now developers build high density gentrified apartment buildings atop downtown or inner city formerly toxic industrial waste sites. you get a headache, you don't feel well, listless, dizzy, nauseous, tired, You WONDER WHY?
Source: CITIZEN FREE PRESS