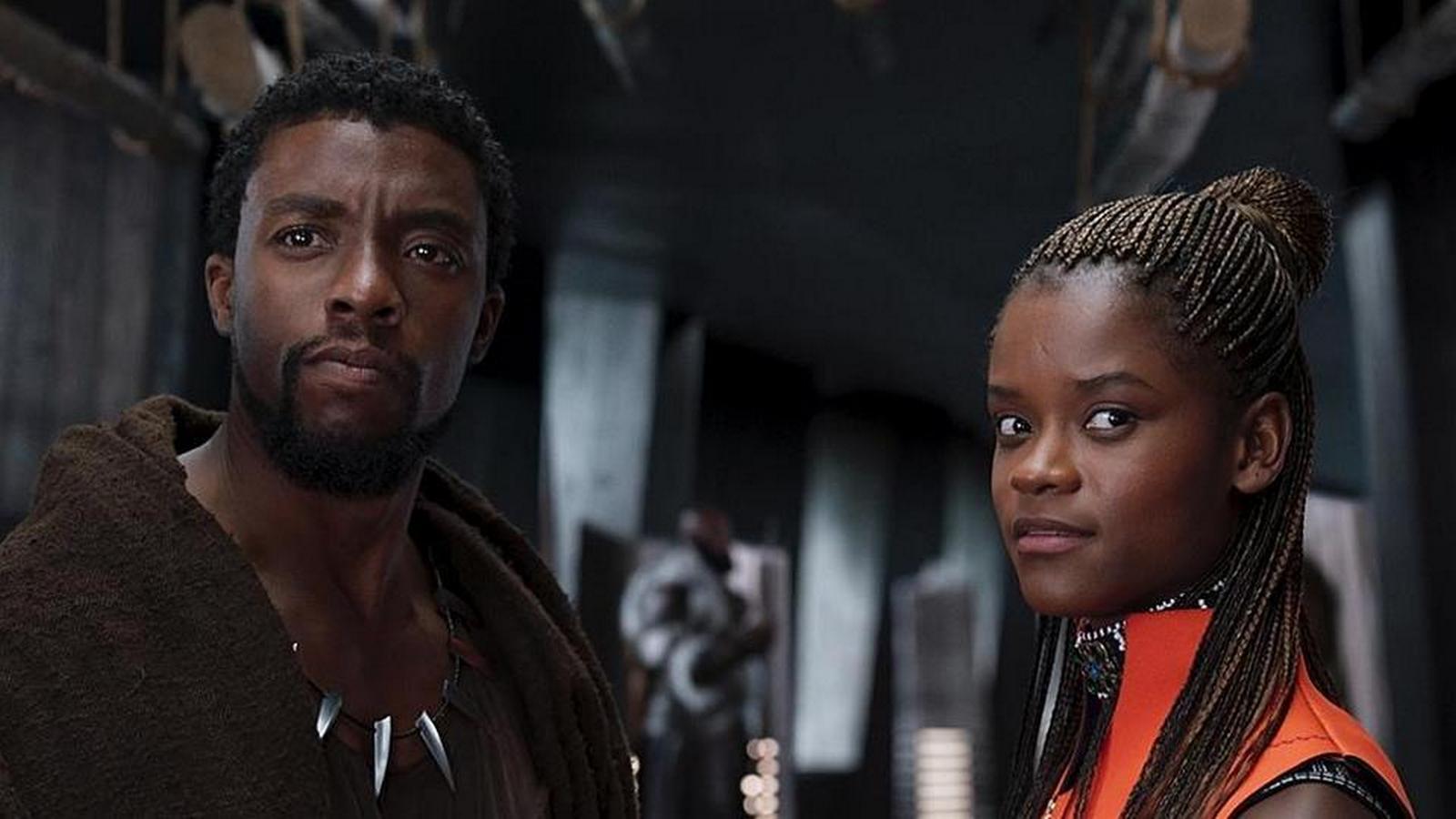 Okay, that's perhaps a bit too much of a stretch. But after fans initially embraced Marvel's decree that the role of T'Challa would be retired after Boseman's death, opinion has now gradually begun swinging in the other direction (as evidenced by the existence of, what else, a petition).
The worldwide grief over the death of Boseman, combined with the immense presence and identity that he brought to the role of T'Challa, are perhaps the two most dominant factors in Marvel's respectful decision not to recast the part. But by doing so, the company may have also backed itself into a corner narratively.
With the exit of Iron Man, Captain America, and Black Widow from the MCU, T'Challa was no doubt intended to be one of the leading characters of Phase 4 and beyond, if not also the leader of a reconstituted Avengers. But the sad events of the real world changed that. In a relatively short time, Boseman had become as inextricably linked to T'Challa as Robert Downey Jr. was to Tony Stark or Chris Evans to Steve Rogers.
But Marvel has recast parts before, notably the Hulk and War Machine. Could they have done the same with T'Challa, after a respectful interval? There is certainly no shortage of talented Black actors to fill the role, including (but not limited to) Yahya Abdul-Mateen II, John David Washington, Kingsley Ben-Adir, Aldis Hodge (although he's just starting out as Hawkman in the DC Universe), Isaiah Mustafa, and many more.
We don't know what the right answer is in this situation. For many fans, it's all about honoring the memory of Boseman, whose own wishes will never be known. For others, taking the character of T'Challa off the board not only deprives the MCU of one of its greatest heroes, but deprives Black culture of one of its most vital and massive pop culture icons. There never was an easy solution.
Wakanda Forever
Since the recasting of T'Challa appears to be all too unlikely, the question remains: What or who is the future of Black Panther?
Source: Den of Geek