Follow us on Telegram for the latest updates:
A total of 68 personnel from the Singapore Civil Defence Force (SCDF) have been deployed to the city of Kahramanmaraş in Turkey to aid in rescue efforts, following two massive earthquakes.
The toll from the earthquake has passed 36,000, CNN reported.
Conducting searches in Kahramanmaraş
According to a Facebook post by the SCDF, the second team, comprising 48 personnel and four K-9 units, arrived in Adana, Turkey on Feb. 10, as part of Operation Lionheart.
Two teams from the expanded contingent were then deployed at two different sectors in the city centre of Kahramanmaraş, about 13km away from the base of operations.
SCDF added that both teams conducted assessments and identified potential rescue sites, combing a total of seven sites.
Each team consists of eight officers from the elite Disaster Assistance and Rescue Team (DART), two search specialists with their canines, one paramedic, and two support officers.
Heavy urban search and rescue (USAR) life detection equipment were also deployed to locate possible casualties for these sector assessments.
SCDF said both teams returned to base once the assistance of Operation Lionheart was no longer needed.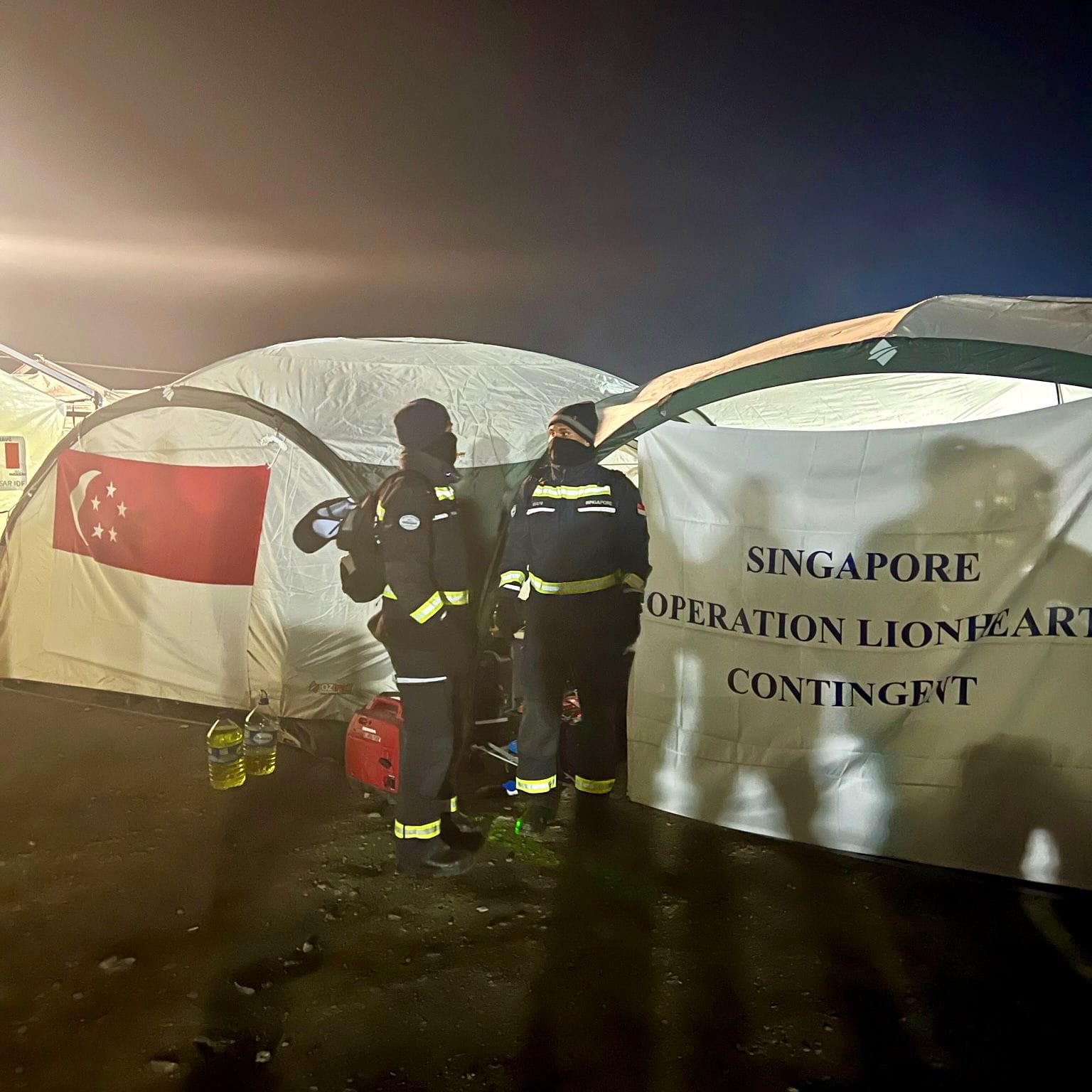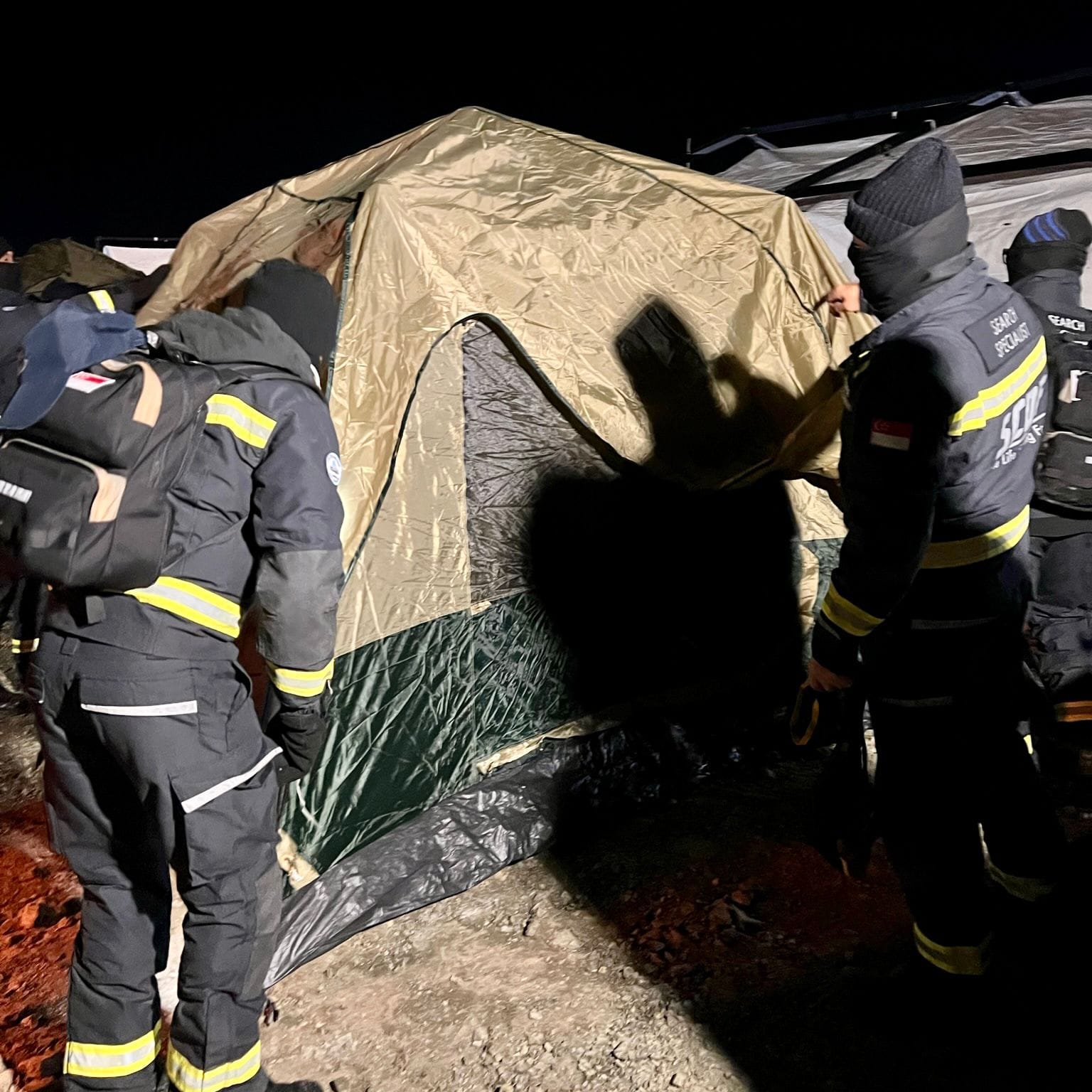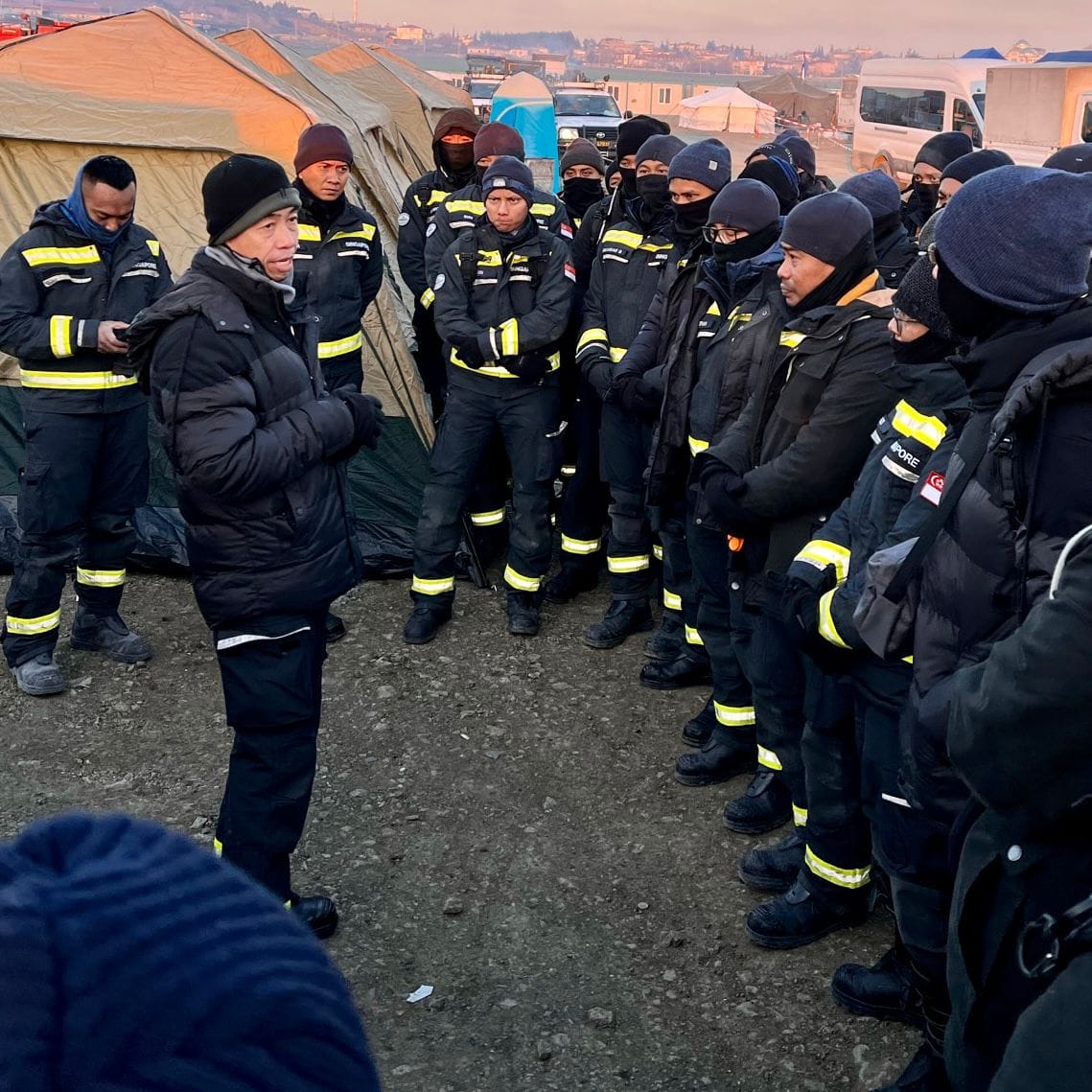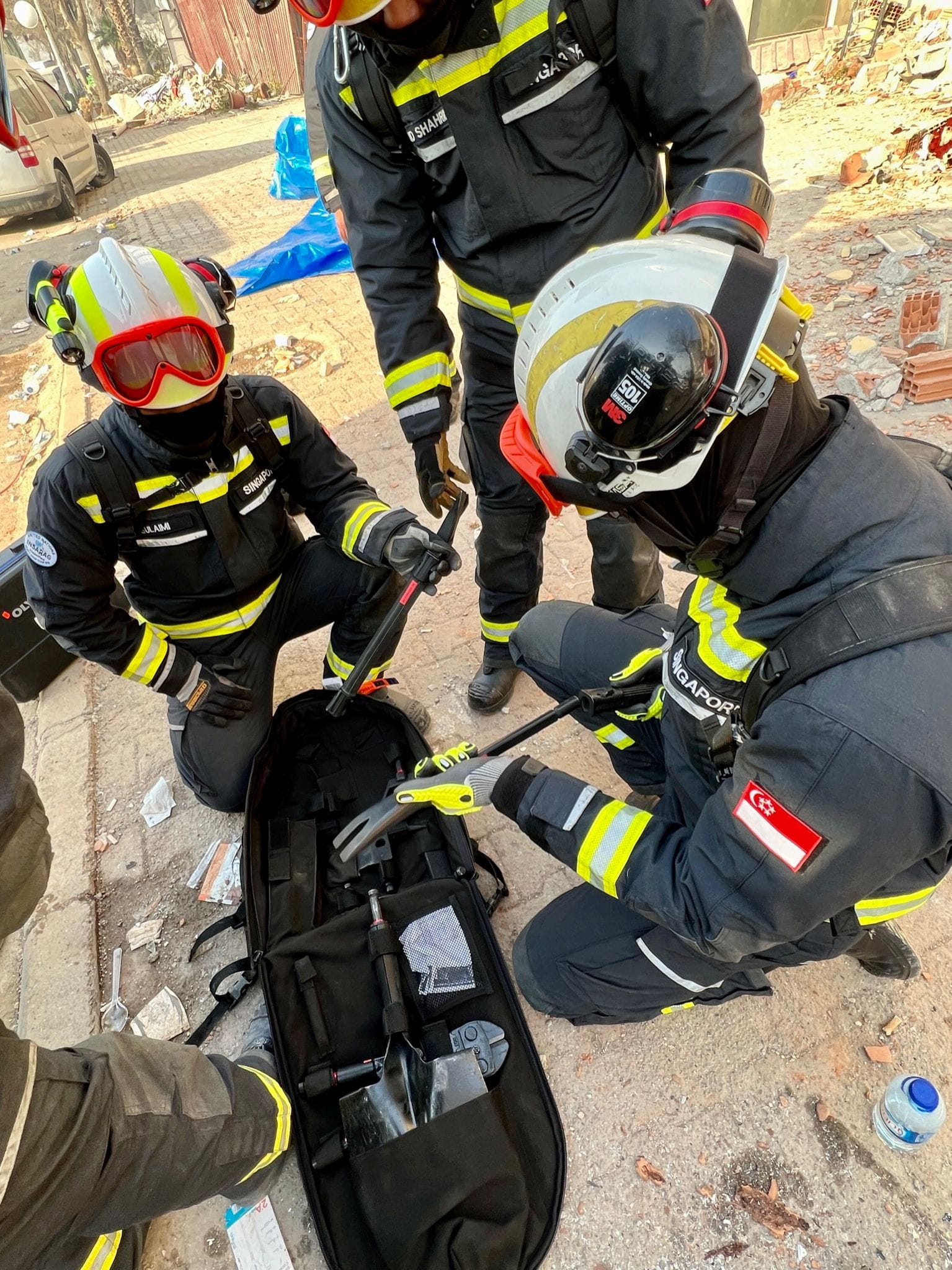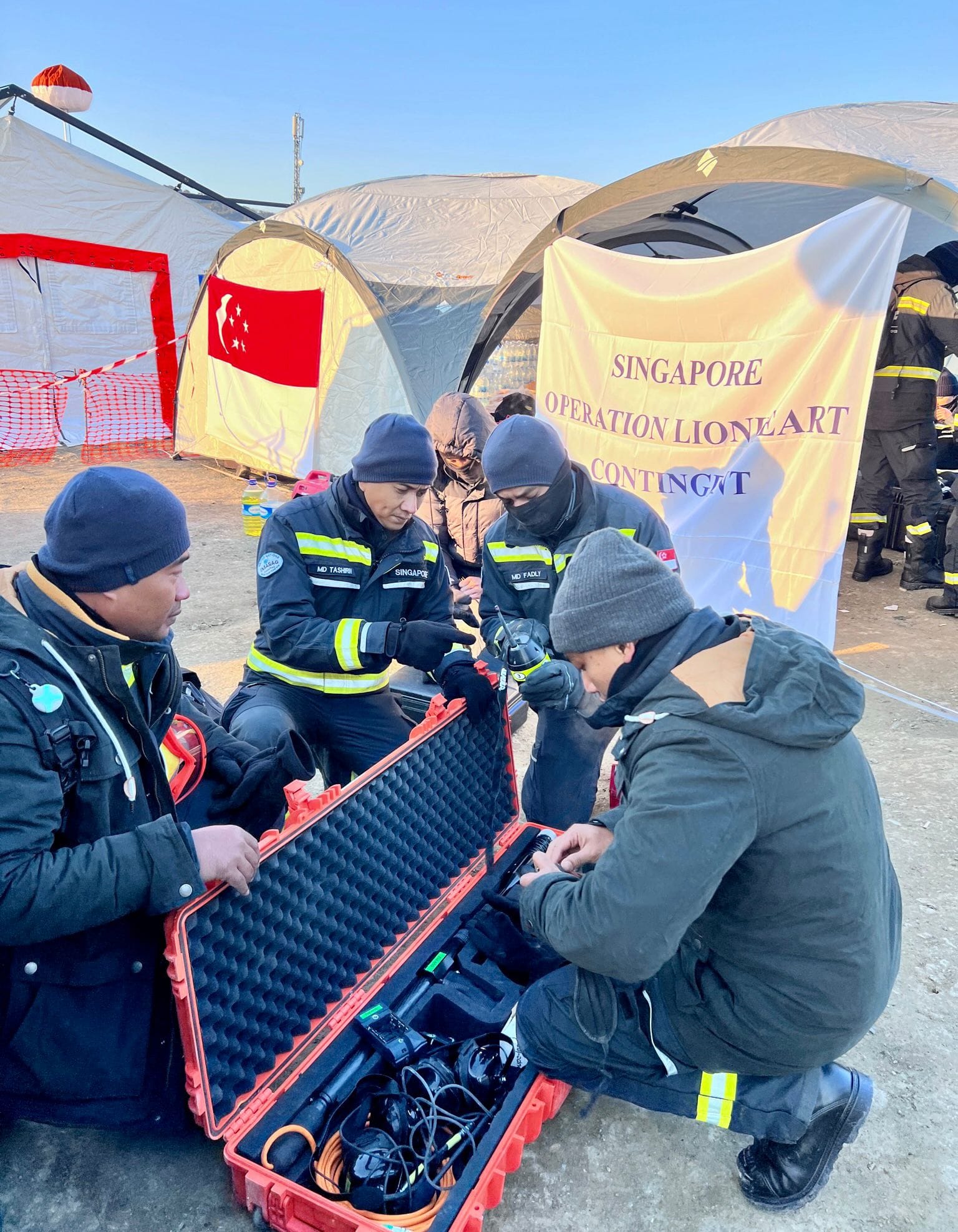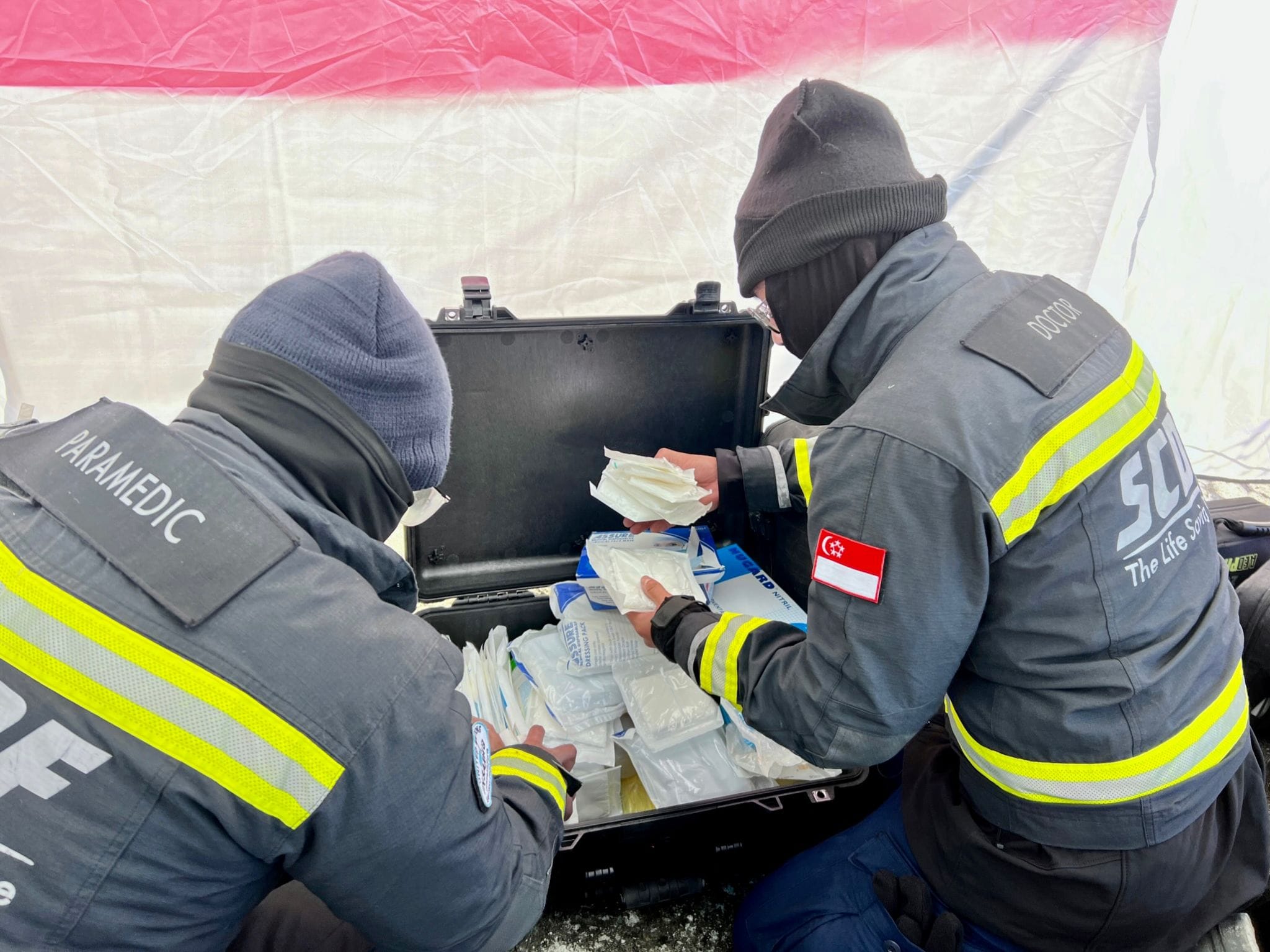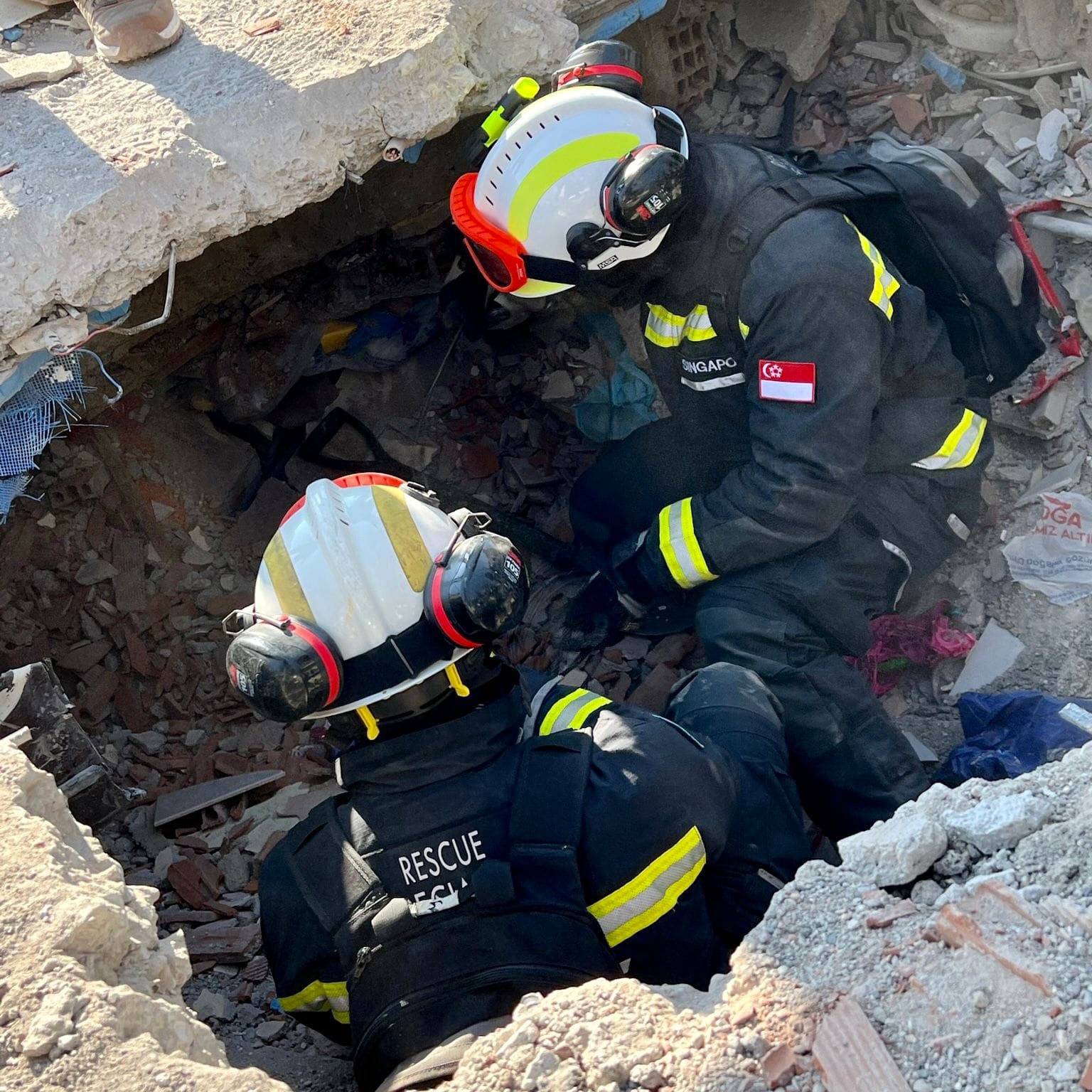 First team worked for 72 hours non-stop
The contingent commander of the operation, Chew Keng Tok, was quoted by CNA as saying that the first team of 20 people had worked for 72 hours non-stop round the clock.
Their efforts resulted in the rescue of two live victims, he added.
While they are tired, "morale remains high", he said.
The arrival of the second contingent means that personnel can now be divided to ensure they have sufficient rest before their deployment.
Two psychologists are also part of the contingent observe the mental well-being of the officers, Chew highlighted.
This is the first time that psychologists have been attached to a Operation Lionheart contingent, according to SCDF.
Weather has been a challenge but training is "sufficient"
Chew cited the weather as the main challenge that the contingent faces, with temperatures falling six degrees in the day and negative six degrees at night, CNA further reported.
He noted that the ability of SCDF personnel to operate in such conditions is also a challenge.
In addition, there is the matter of understanding the cultural sensitivities of the area they are working in, he added.
The training conducted in Singapore is sufficient to render assistance for countries affected by earthquakes however, Chew said.
Locals have also been warm and thankful for the efforts of international rescue teams, he pointed out.
As for the SCDF contingent, they will continue to assist the Turkish authorities as long as needed.
Chew said the team is beginning to see more deployments outside the city centre to continue doing assessments for survival chances under the debris.
Top photo via SCDF Facebook