Follow us on Telegram for the latest updates:
The first day of Blackpink's concert weekend in Singapore drew quite a crowd on Saturday (May 13).
Apart from the usual K-pop fans, among the crowd was TikToker @lyndykoh and her 60-year-old dad.
It was her dad's first time at a Blackpink concert, so @lyndykoh documented their experience in a video on TikTok.
Father-daughter bonding
While @lyndykoh herself was all dressed up in a black-and-pink outfit, her dad arrived at the national stadium in a grey t-shirt, albeit featuring pink-and-white hearts.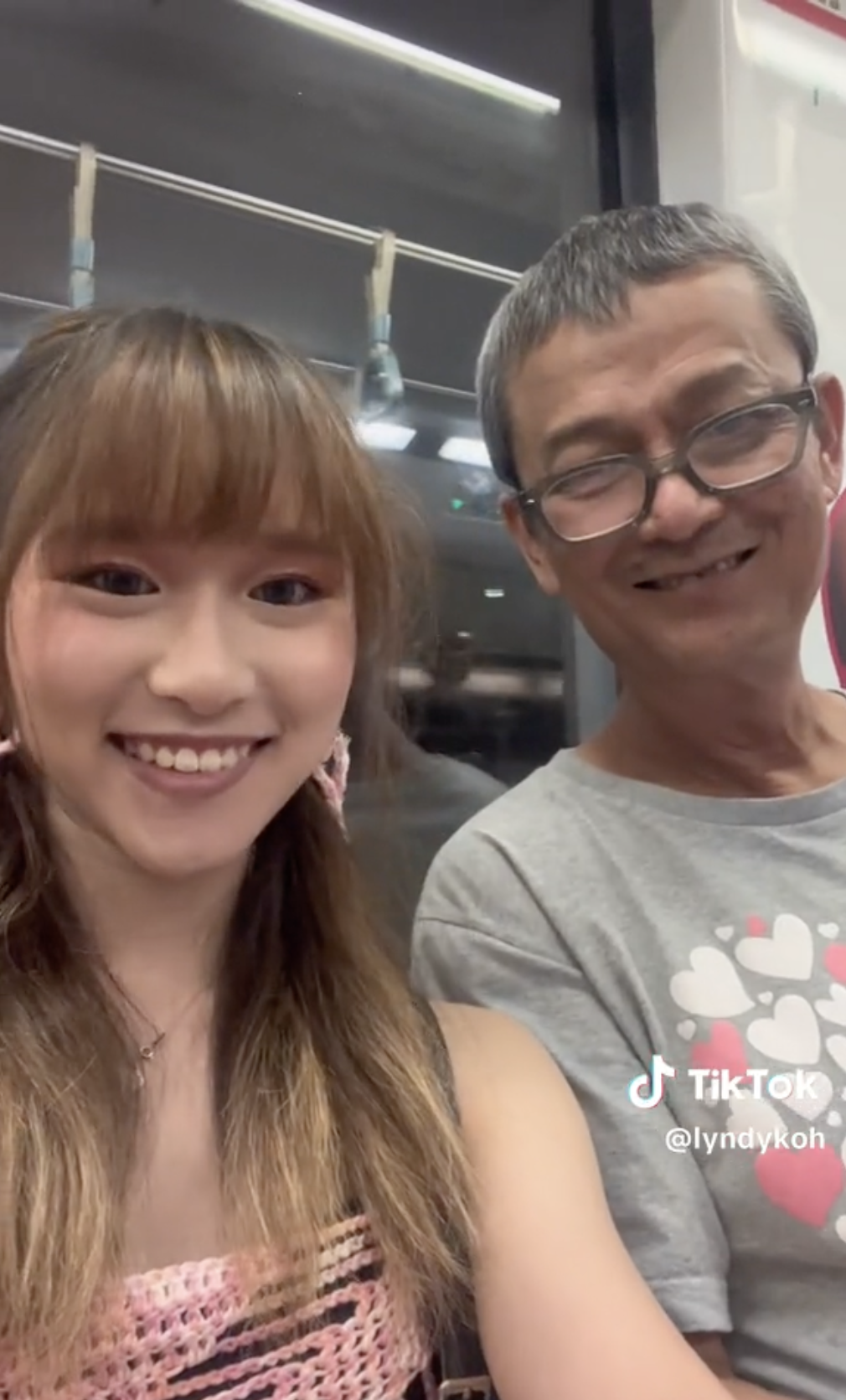 The first order of business appeared to be getting dad into the right kit for the evening — Blackpink merchandise.
The chosen apparel was a black top that featured a pink typographic heart in the front, and the words "Are you born in pink?" at the back.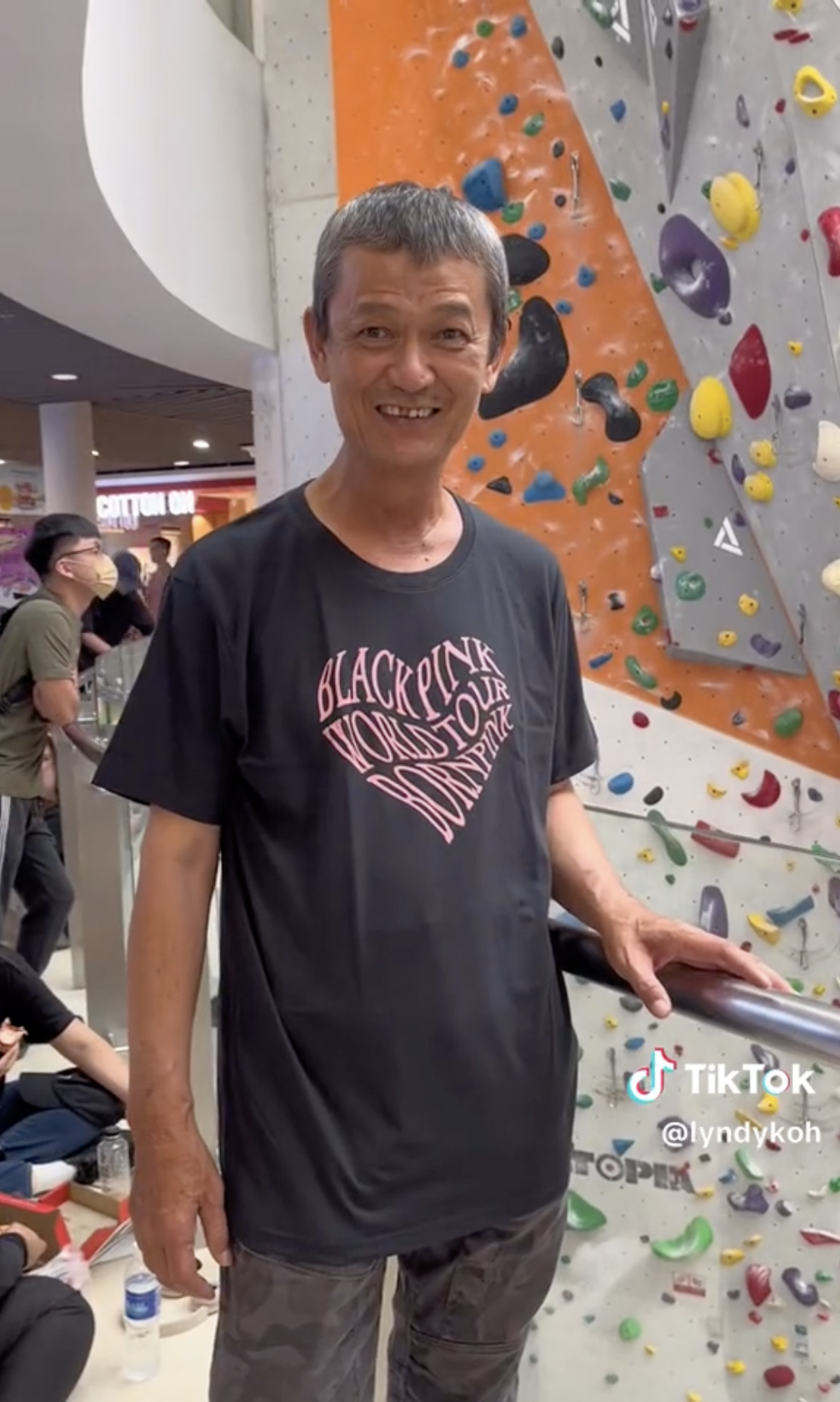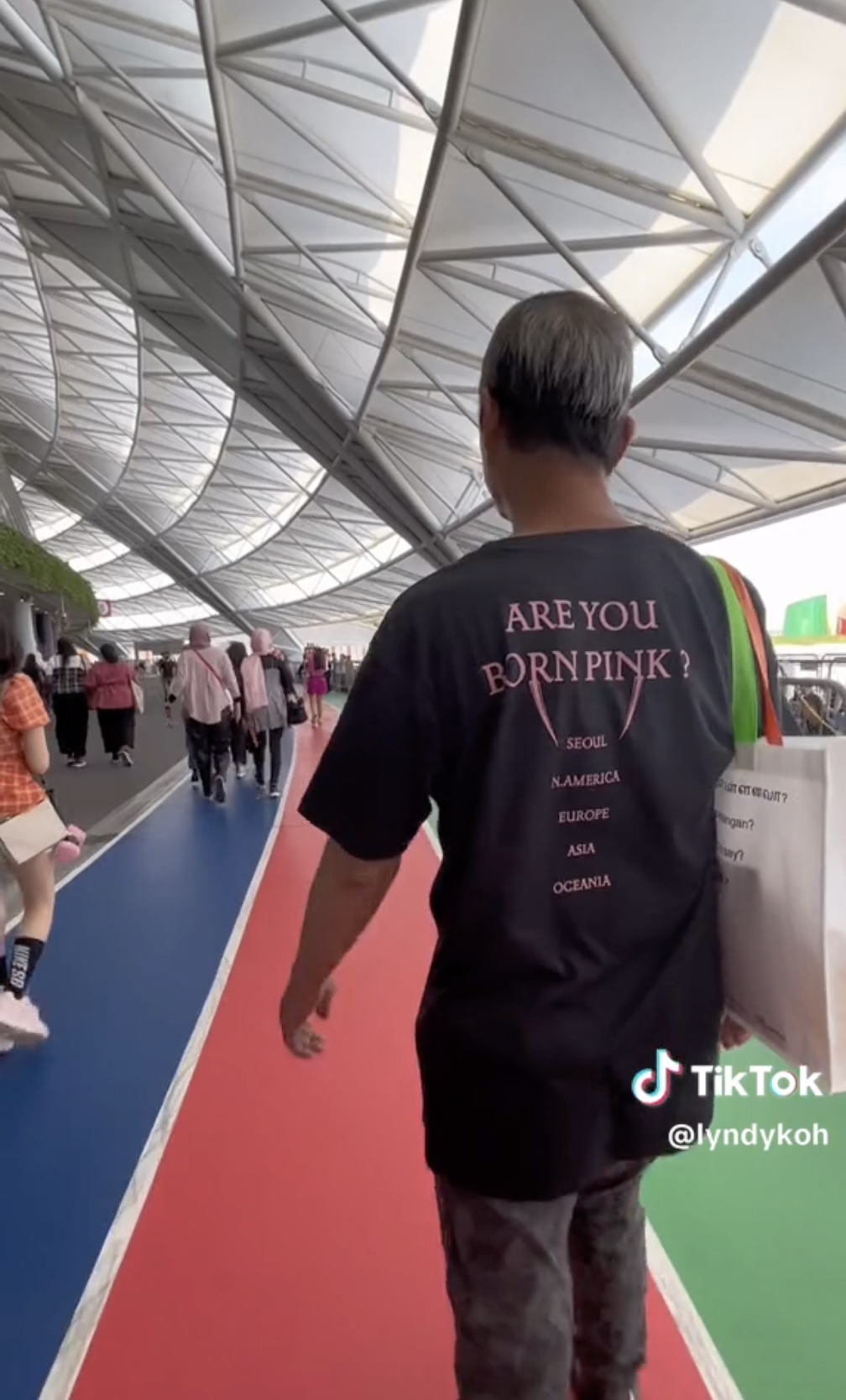 Once in the right gear, the father-and-daughter duo capitalised on photo opportunities with Blackpink banners and backdrops.
Dad was all smiles throughout.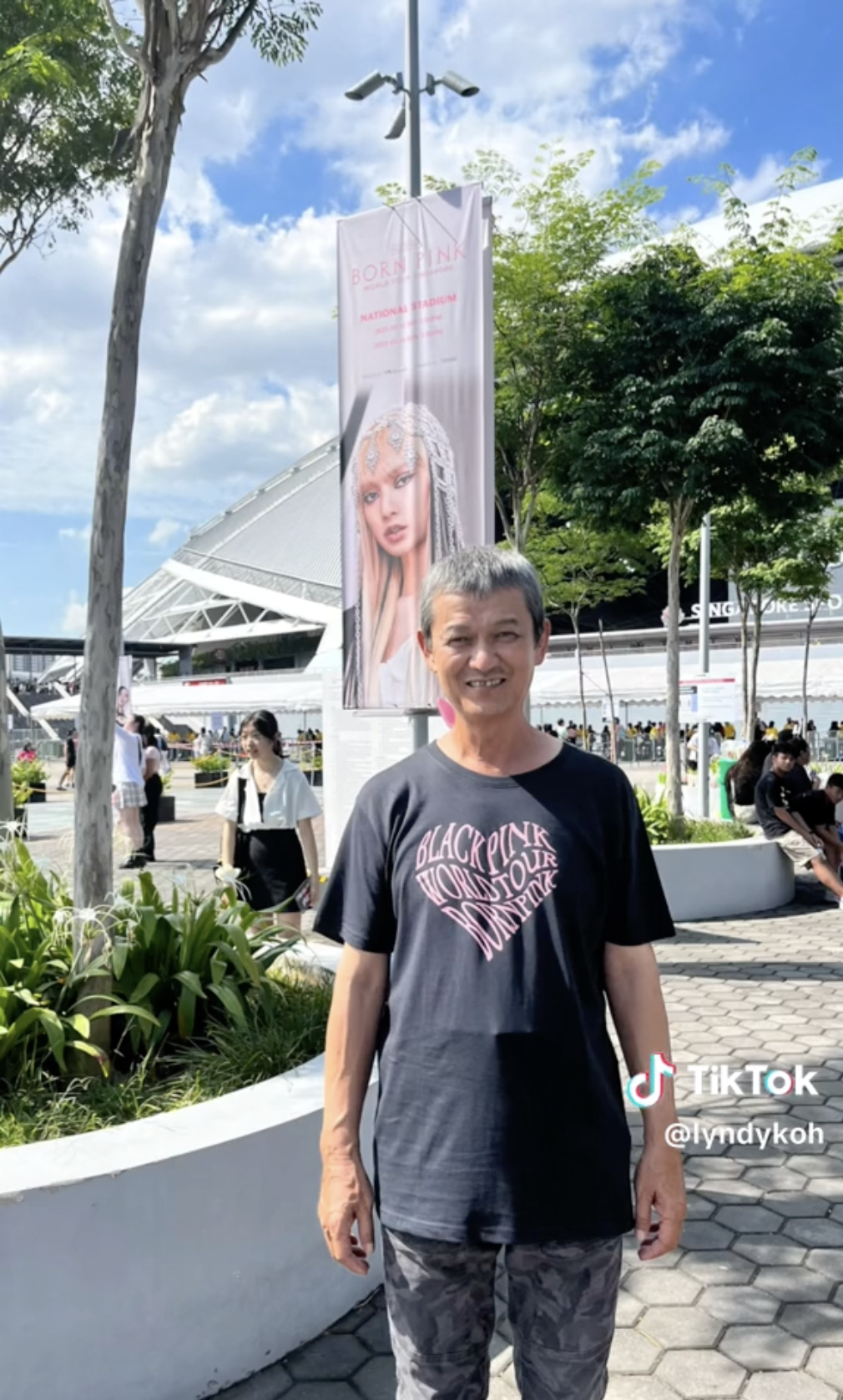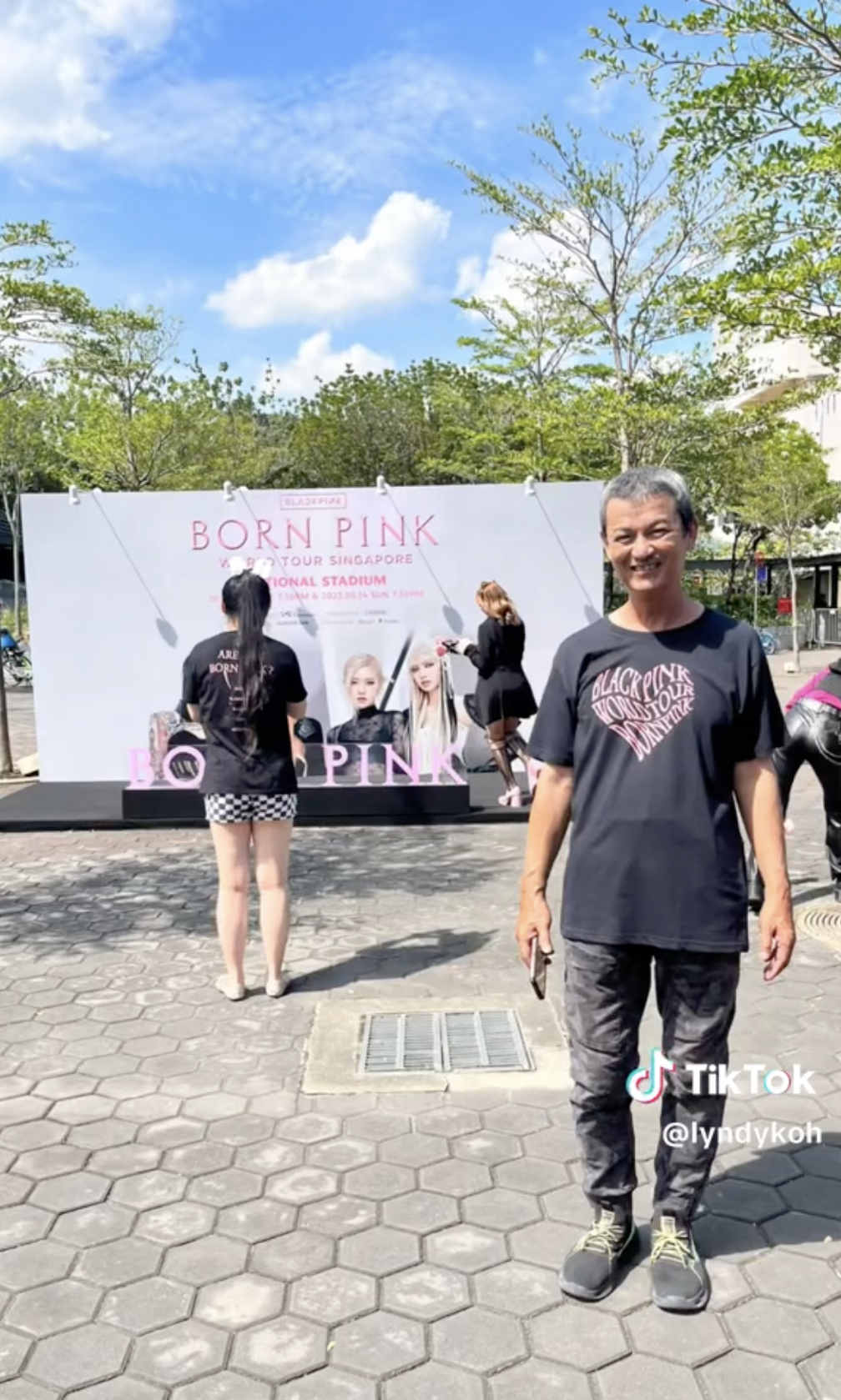 Once inside the concert venue, dad got into the concert mood and raised his phone camera to snap some photos.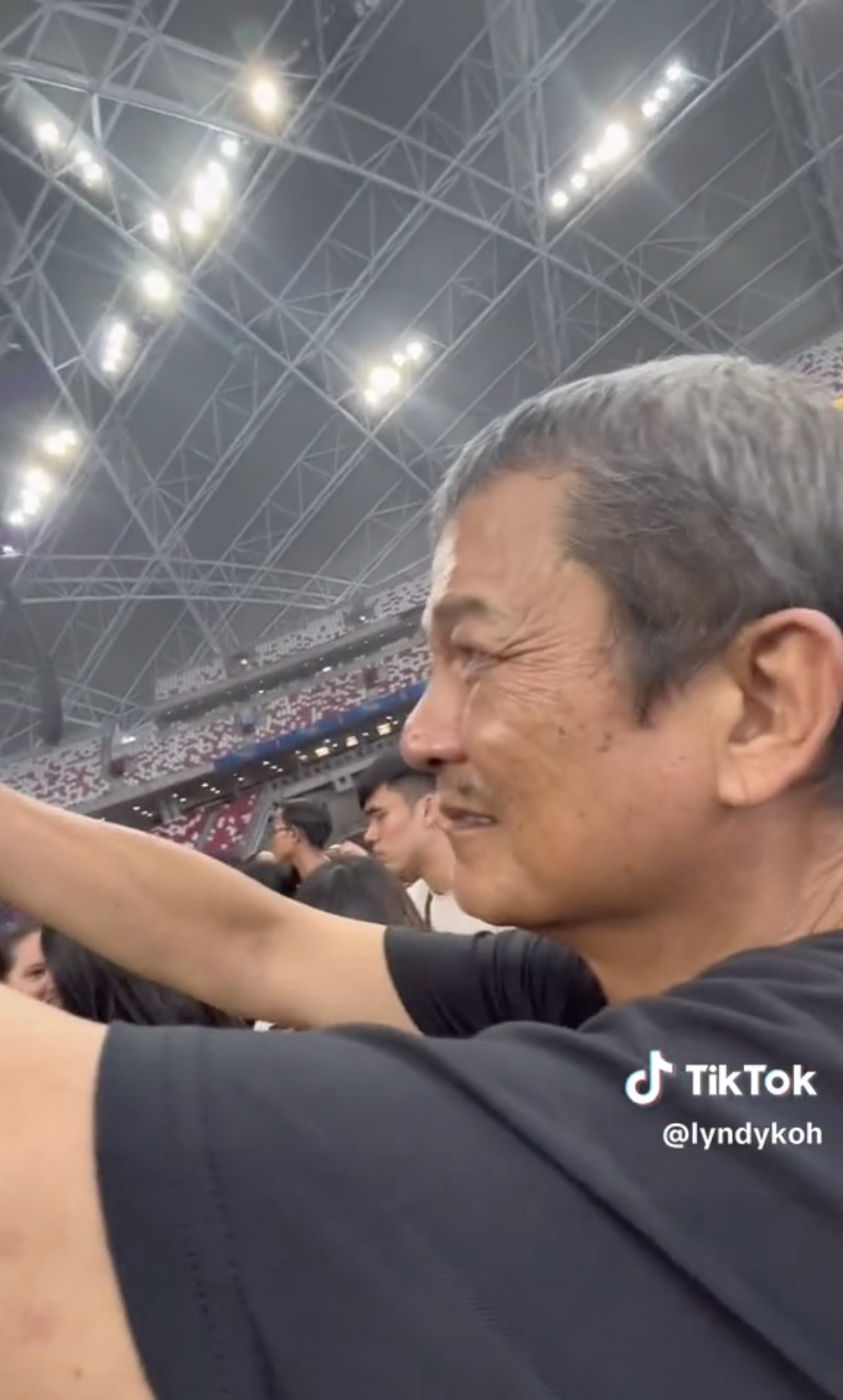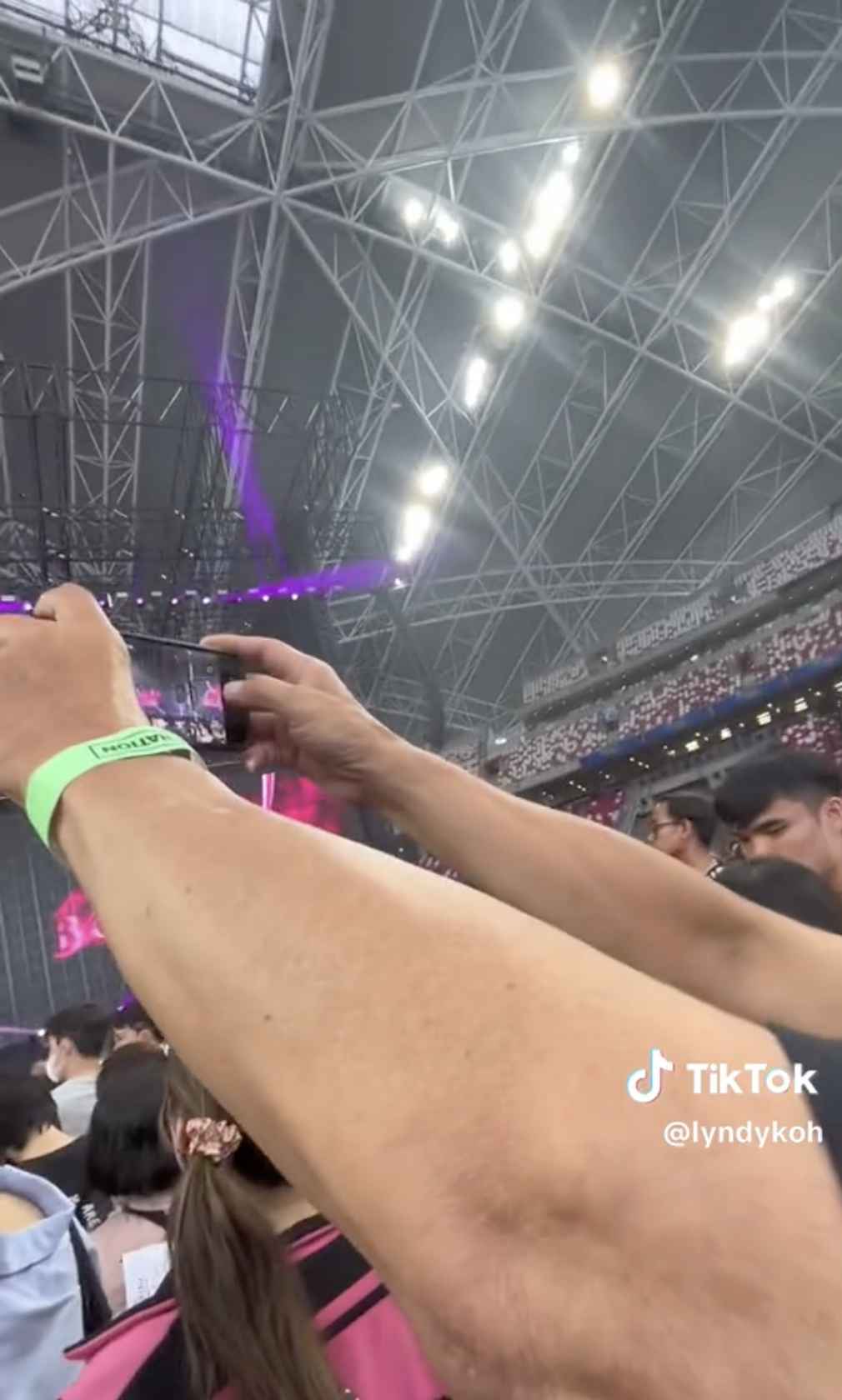 @lyndykoh and her dad took a photo together post-concert to etch in memory dad's first Blackpink concert experience.
Looking as youthful as ever, Dad held in one hand a sign that reads "Blackpink are our typa girls" and a lightstick in another.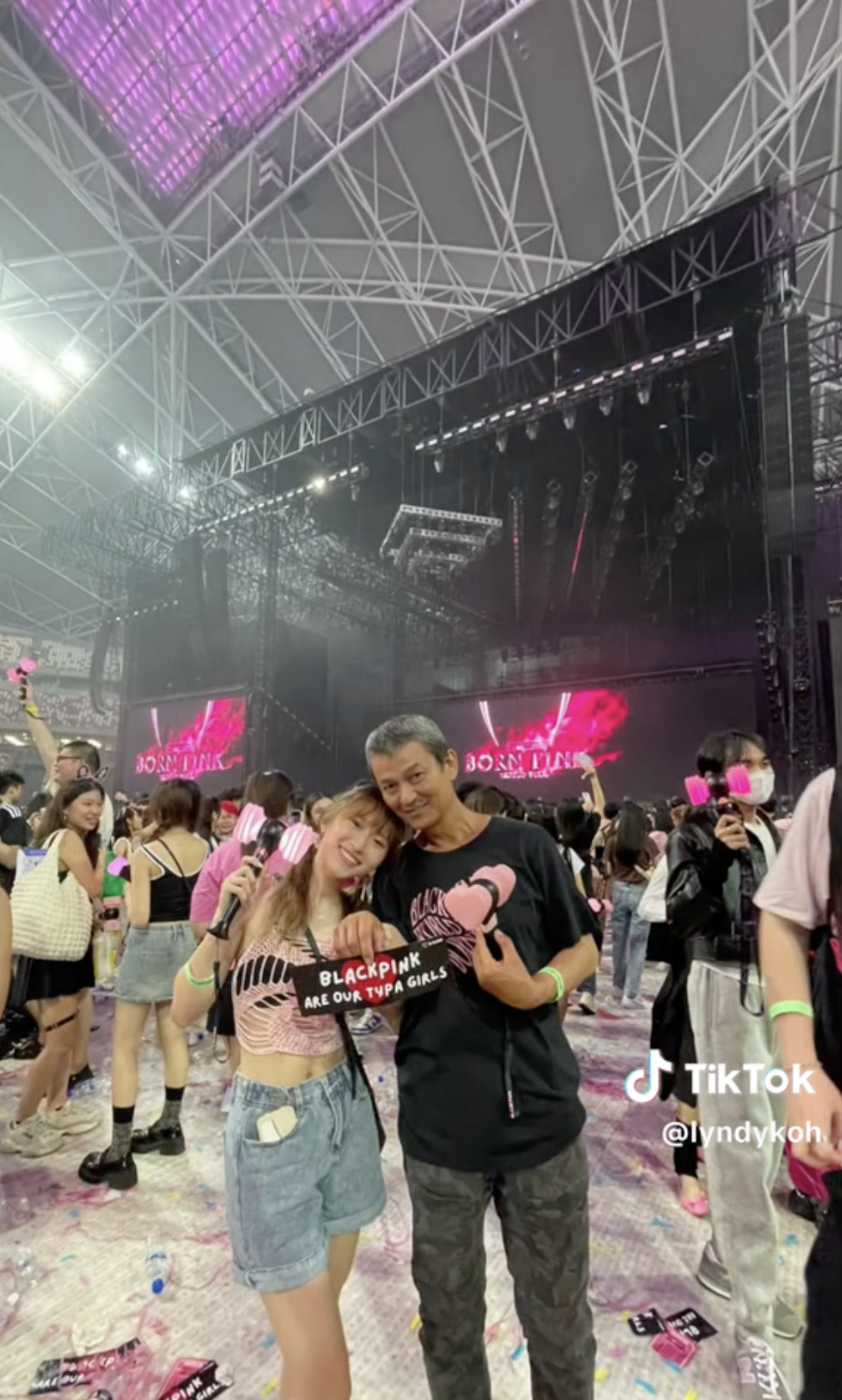 In the captions, @lyndykoh shared that her dad was "tired but happy".
@lyndykoh he's tired but happy @blackpinkofficial #blackpinksingapore ♬ original sound – lyndy
Cute is the word
In the comments section, users had one word to describe what they saw: "cute".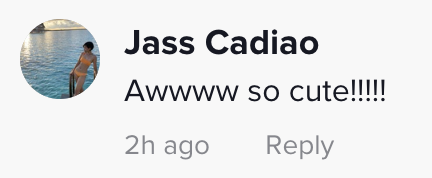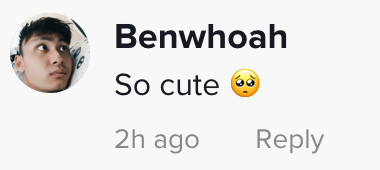 Dad's age clearly did not show as one user was impressed that the man enjoyed the entire concert while standing up.

Responding to one comment, @lyndykoh revealed that her dad slept for a long time the day after.

Another user shared that she will be going to the concert with her dad too.

Related stories
Top image via @lyndykoh/TikTok