Follow us on Telegram for the latest updates:
Singapore has been getting a little too much UV lately.
With copious amounts of sun rays, comes a trending K-beauty product on TikTok to deal with just that.
@soobeauty814 They are also super cooling as well👍 Perfect for golfing in the hot summer weather☺️ #golf #korea #koreans #kbeauty #skincare ♬ original sound – Soobeauty
What are sun patches?
Known as sun patches, this product supposedly acts as a physical UV barrier between the sun and your skin.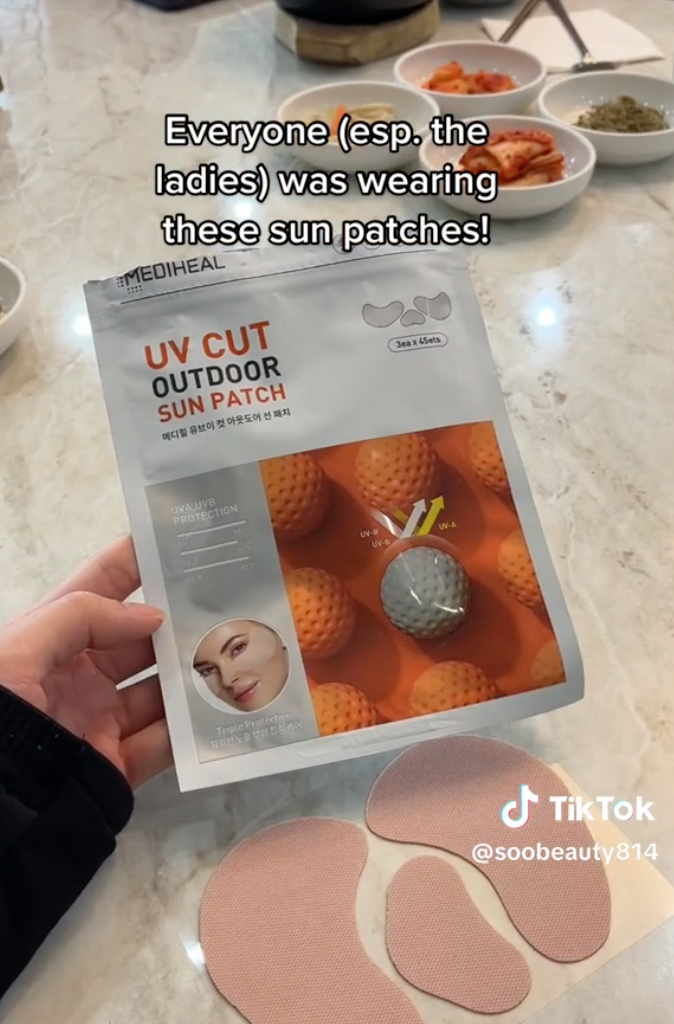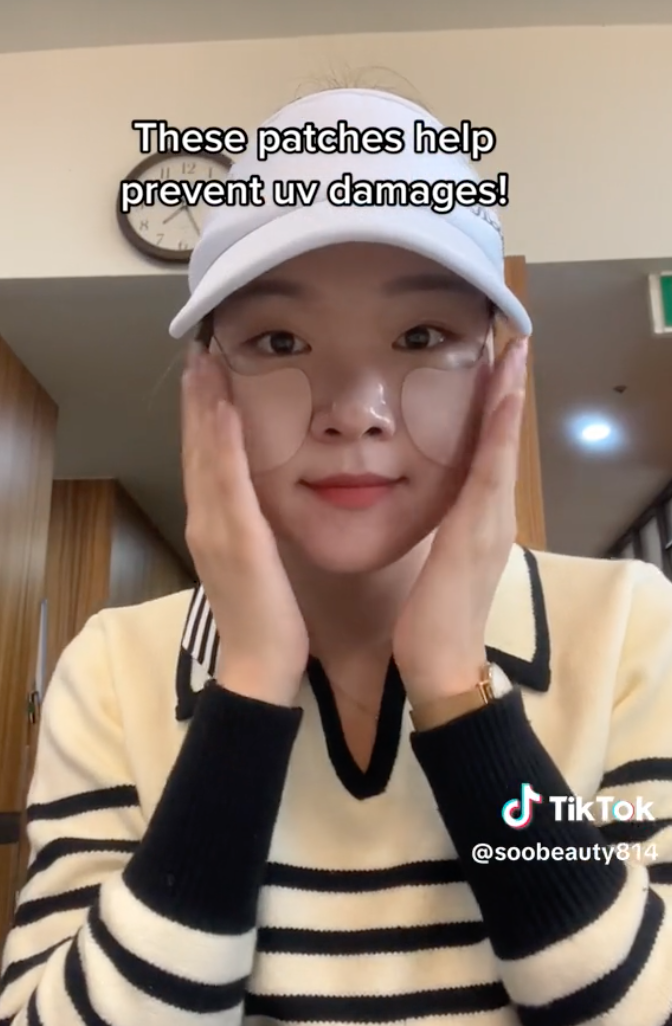 According to Soobeauty, a TikTok beauty channel, Koreans are "obsessed" over this product.
The specific product used in the video was the MEDIHEAL UV Cut Outdoor Sun Patch.
A quick search revealed the product to be sold out on Korean health and beauty store Olive Young's website.
Upon closer inspection, the product promises "intensive care to the primary areas exposed to UV rays", and is meant to be applied on the freckle zone, presumably to prevent more freckles from appearing for even and unblemished skin.
However, what makes it better than regular sunscreen?
On the product's page, it is stated that the patch "physically blocks" UV rays "even during long outdoor activities".
The patches reportedly have a cooling sensation when applied.
Soobeauty mentioned in the TikTok post that both men and women can be seen wearing the patches at the golf field.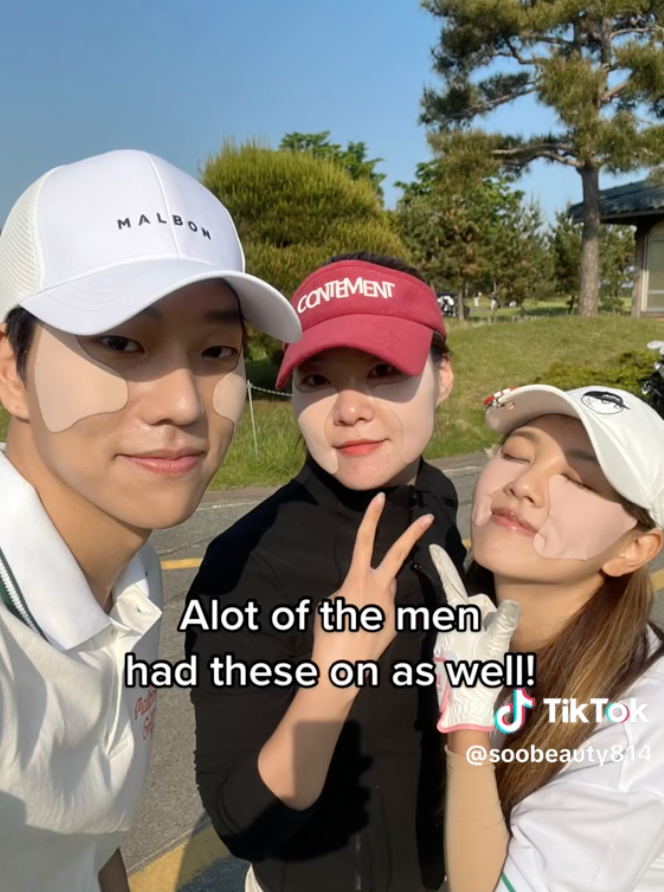 Numerous influencers, idols and beauty brands can be seen advertising the product on social media as well.
Mothership understands that the product is not anything new in Korea.
It is said to be especially popular with golfers, and marketed towards them.
Got people online curious
The TikTok video has gained over four million views since it was posted on May 15, and many were curious about the effectiveness of the product.

Another question posed by eagle-eyed individuals is if the product leaves tan marks.
After all, the patches are meant to be worn for long hours under the sun, so would the wearer end up with inconveniently placed patched-shaped tan marks on their face?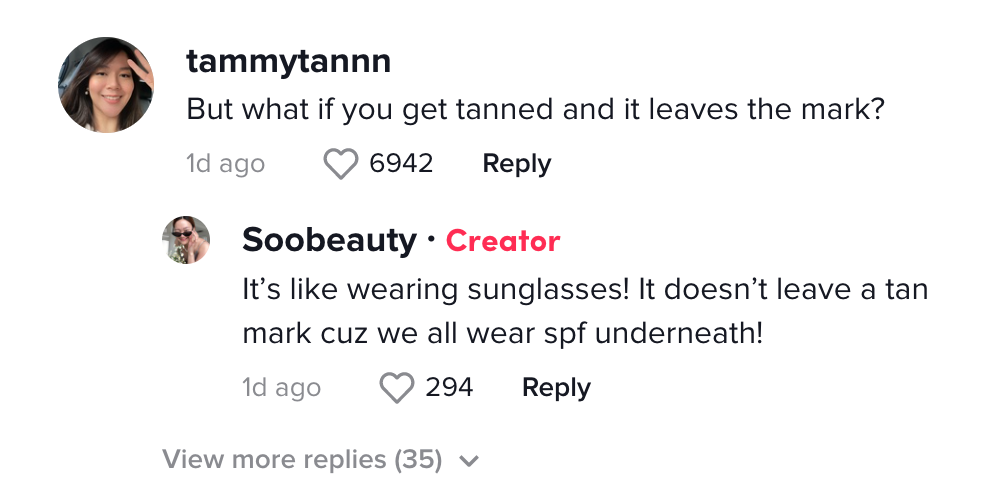 Soobeauty admitted that the sun patches aren't a substitute to the sunscreen but an additional protection layer.
So, it can't be said for sure that the patches are the reason behind the wearer's flawless skin.
Those who are more environmentally conscious are likely to stick to the application of sunscreen, or just enjoy getting sun-kissed.


Top photo via soobeauty814/TikTok